Buy 2 Bonsai Backwood Blunt Pre-Rolls for $99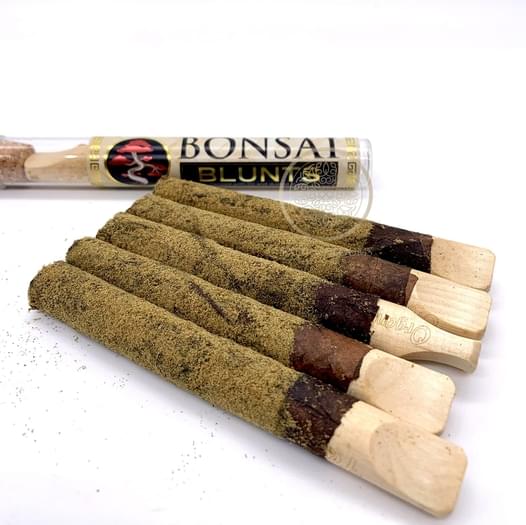 Purchase 2 Bonsai Backwood Pre-Rolls for the small price of $99!
or Dankwood Pre-Rolls for $99

Bonsai Pre-Rolls are made with top shelf flower, all natural backwood leaf, painted in high quality oil, dusted in kief, with accessorizing wood tip.

Each Pre-Roll contains 2.2 grams inside.




$20 Express Delivery Fee on all deal orders.



Washington DC, DC
Deals valid for a limited time, while supplies last