180 for 1OZ SPECIALS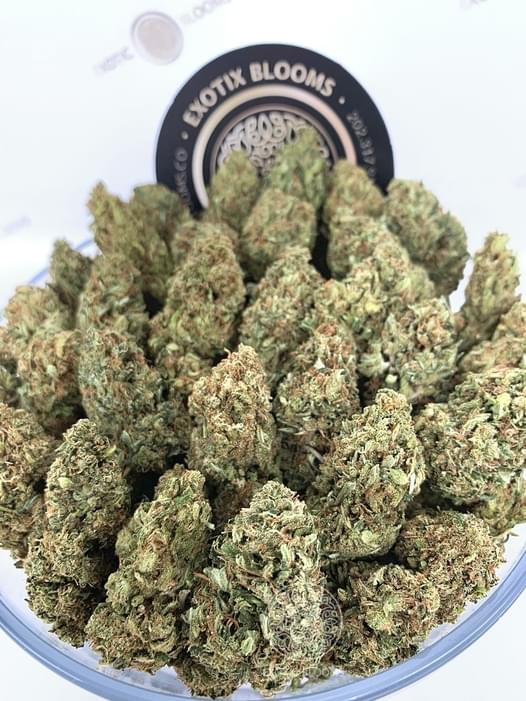 Every week we showcase an ounce of a few exclusive strains, priced to sell FAST so act faster!

Order an ounce now for $180!

Dec. 16th- Nov. 22nd Strains of the week are....

1. CANDYLAND (gdp x platinum cookies)
2. PUNCH BREATH (purple punch x mendo breath)
3. HEADBAND OG ( og kush x sour diesel)



$20 Delivery Fee on all deal orders.



Washington DC, DC
Deals valid for a limited time, while supplies last