$1 200$ FOR AN OUNCE OF PREMIUM GAS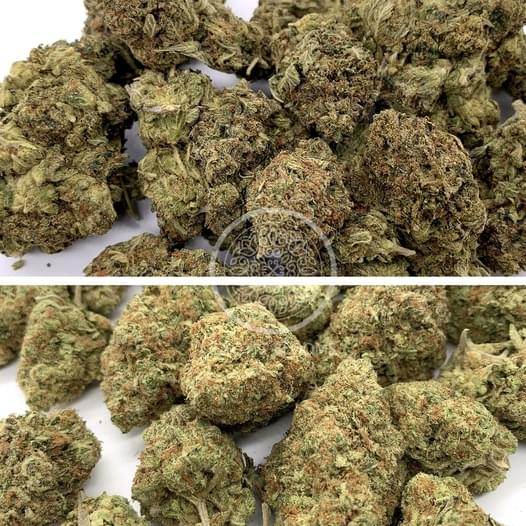 200$ FOR ONE OUNCE OF OUR PREMIUM INDICA STRAINS:

Choose between one of the following:

KING LOUIE OG: This powerful indica strain indigenous to southern California, is great for alleviating muscle tension and paranoia. Contains mostly citrusy, and peppery aromas.

or

PURPLE PUNCH: Indica strain directly targeted to treat insomnia, and anxiety. A lovely, calm, floaty high. A true couch locker. It's perfect for relaxing and quiet night in.


*Limited time offer!*


$20 Express Delivery Fee on all deal orders.



Washington DC, DC
Deals valid for a limited time, while supplies last