$80 STIIIZY Starter Kit + 1 G Pod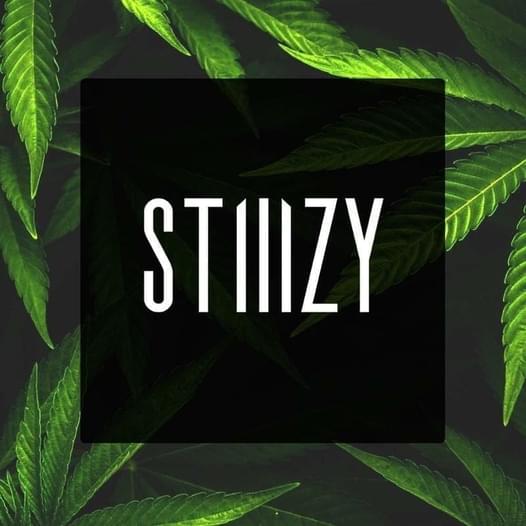 +++++++++++++++++++++++++++++++++++++++
Join the HYFE now and follow us on Instagram
where we will release exclusive deals and drops!
@hyfedc
@hyfedc
@hyfedc
Follow us now to receive a 10% off coupon per month!
+++++++++++++++++++++++++++++++++++++++





Introduce yourself to the award-winning, industry-leading STIIIZY cartridges with this special deal. STIIIZY cartridges won the "Best Vape Pen Cartridge" award at the 2017 Hightimes Harvest Cup, one of the most competitive showdowns in the industry. Not many cartridges available on the market can compete with STIIIZYs, and since they are proprietary they are much easier to verify and detect for replicas. Genuine STIIIZY pods are always manufactured and packed together in packs of 5. One of the ways to verify if a STIIIZY pod is genuine is by finding out whether the pods came in packs of 5 or individually. This can be confirmed with a picture of the outer packaging that contained the 5 individually packaged pods within. Feel free to ask us for proof!

For $80, get a STIIIZY Starter Kit (Black, Orange, or Rose) and a FULL GRAM POD of any flavor of your choosing. Add additional pods for $65 each without limit.

STIIIZY replica pods are also available for $25.

Washington DC, DC
Deals valid for a limited time, while supplies last