10.00% 10% OFF EVERYTHING *READ*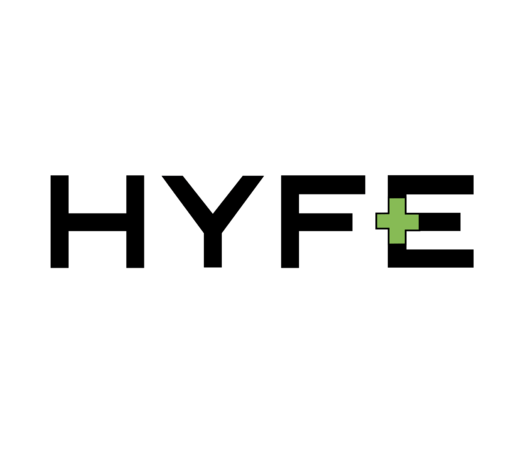 STORE-WIDE CLEARANCE - Take an additional 10% off your entire order when your donation is over $300.

To use this coupon, your total must be over 300 AFTER all other discounts have been applied.

As you know, our menu is already one of the most competitive available, so enjoy an extra discount on top while it lasts!

This deal can no longer be applied with other deals. Portions of your order that are part of a separate deal may count towards the min 300 donation requirement, but the 10% off will only apply to non-deal portions of your order. This deal will be ending very soon!!!

Washington DC, DC
Deals valid for a limited time, while supplies last