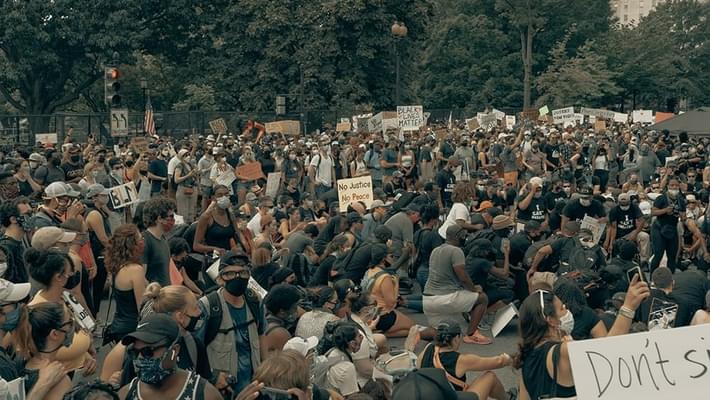 10 Cannabis Businesses Owned By BIPOC to Support
Recent months have brought systematic oppression and racial injustice to the forefront of the national (and worldwide) conversation. Protests, action, support, and solidarity have swept the country, reaching new volumes from individuals and businesses alike. In light of equality movements, one acronym in particular has picked up momentum: BIPOC. This inclusive term stands for "Black, Indigenous and People of Color," and it's helping solidify a large community in a space that has frequently gone without proper representation.
Black Lives Matter & BIPOC
As a movement, Black Lives Matter began in 2013 and has since become the leading voice in black equality and activism. The movement calls for people to understand that, as long as one community or group of people is seen as unequal, then there is no equality. For all lives to matter, black lives must also matter. In a society that has propped up systematic racism for centuries, and with the majority of white citizens passively complicit with such systems, Black Lives Matter is a necessary step toward abolishing the wrongs we have all supported for so long.
The national focus has been on black lives, but the movement itself intrinsically supports equality for all people of color - this is why BIPOC has become such a relevant and socially necessary term. In the BIPOC Project's own words, it "aims to build authentic and lasting solidarity among Black, Indigenous and People of Color, in order to undo Native invisibility, anti-Blackness, dismantle white supremacy and advance racial justice."
Racism & Marijuana
There is no industry unaffected by the inequality of systematic treatment of BIPOC - this includes the cannabis industry. Marijuana has been used to subjugate and wrongfully convict BIPOC, especially black men in poorer communities. Since the 1970s and the beginning of the war on drugs, marijuana possession has been responsible for hundreds of thousands of incarcerated BIPOC, tangible evidence of a larger system of oppression.
BIPOC-Owned Cannabis Businesses
As consumers, we speak loudly with our dollars and have power in where we choose to spend our money and to whom we give our business. As a member of the cannabis community, you're in a position to help by giving your business to BIPOC-owned companies and support people that deserve a seat at the table. Here are some of our favorite BIPOC-owned cannabis businesses.
Here at Where's Weed, we support Black Lives Matter and hope to do our part in righting social wrongs. Stand with us and do your part to help BIPOC communities within cannabis culture get the attention and business they deserve. Shop at these stores, share this post, and comment below if there are other BIPOC-owned cannabis businesses you feel should be on this list.