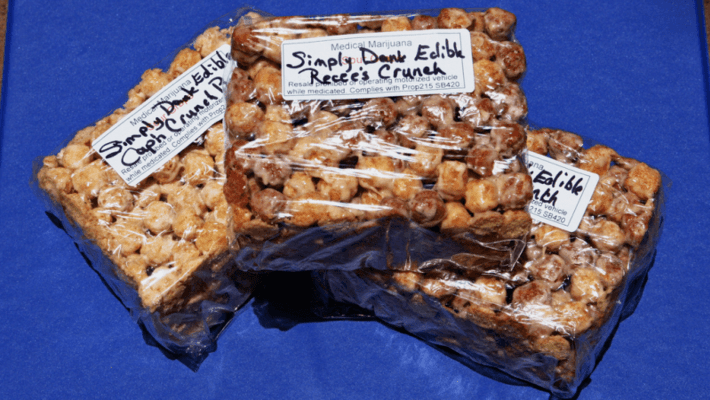 The 'Julia Child of Weed' Explains How You're Making Edibles Wrong
Marijuana edibles are a popular way of getting your daily dose, but there can be a big variation in your experience with edibles if you don't exactly know what you're doing. JeffThe420Chef has tips and tricks to help you not just make the perfect batch of medibles, but to understand how and why your experience will be good or bad. In his book coming out this summer, Jeff explains proper dosage for a serving, understanding your CBD to THC ratios, proper cleanliness, and even simple secrets like setting your oven right. Called the 'Julia Child of weed', JeffThe420Chef is known for making 'tasteless' canna-butter and oil, as well as developing a THC/CBD calculator online for making medibles.
Drawing on his experience cooking for medical marijuana patients and hosting classes for recreational patrons, Jeff explains how to tailor your recipes and dosing for the experience you want, whether it's soothing, non-psychoactive pain relief or flat-on-your-back stupor.
His book, The 420 Gourmet, is available for order here: http://www.harperwave.com/book/9780062445056/The-420-Gourmet-by-JeffThe420Chef/bk/