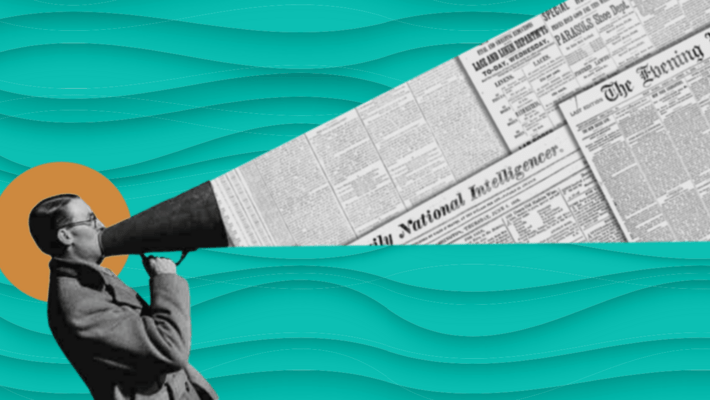 July 2021 Cannabis News Roundup
July heated up the cannabis industry with lots of news hitting the stands! Let's get into what happened this month.
House Approves Bill to Let Researchers Access Dispensary Weed
On July 1st, the House of Representatives approved a transportation bill that allows researchers to use cannabis from state-legal dispensaries in order to effectively study impaired driving while high. In a 221-201 vote, this measure would establish a national clearinghouse of samples from different states for scientific research. This bill also mandates that the Transportation Secretary needs to work with the U.S. Department of Health and Human Services and the Justice Department to release a report on recommendations for access after two years. This is great news for cannabis research because scientists no longer have to use weed grown in Mississippi that maxes out at 13% THC, and allows them to use the same cannabis people are actually smoking that can reach up to 30%.
Federal Cannabis Legalization Bill Details Released
When Chuck Schumer and other Democratic Senate leadership announced that they wanted to federally legalize cannabis, many people got excited. On July 14th, they released the bill's full details and are asking for public input in order to strengthen the legislation. The Cannabis Administration and Opportunity Act is definitely extensive at 163 pages but is exactly what everyone was expecting. It deschedules cannabis, expunges prior convictions & allows people to petition for re-sentencing, while still giving states the authority to set policies and remove penalties to those who have been sentenced for cannabis crimes.
Megan Rapinoe Promotes CBD Use at Olympics while Sha'carri Richardson Sits Out From Competing
At this point, you've probably heard that Sha'Carri Richardson was ineligible to go to the Olympics this year because she failed her drug test, testing positive for cannabis use. She admitted to smoking in Oregon after a reporter broke the news that her mother had died, not before any of her races. But as the Olympics have officially begun, U.S. women's soccer team star Megan Rapinoe is receiving backlash for promoting her CBD brand during the Tokyo Games. While we know that it is a myth that CBD makes you high, many of Richardson's fans are still calling the distinguishment between THC and CBD products by the World Anti-Doping Agency (WADA) hypocritical.
Other July Cannabis News

Apple Lifts Cannabis App Store Ban
Apple recently updated restrictions to allow legal and properly licensed entities to be in the App Store. This policy change also includes licensed pharmacies or dispensaries to be geo-restricted within state boundaries. Many believe that Google will soon follow suit, but Facebook remains vigilant against even legal cannabis businesses for the time being.
Ohio Cannabis Bill Introduced
On July 15, Ohio lawmakers introduced a bill to legalize recreational cannabis in the state for the first time ever. Democratic state Reps Casey Weinstein and Terrence Upchurch proposed a bill that legalizes sales and cultivation, both personal and commercial, as well as seals the records of any people who have been charged with low level-marijuana crimes. This is exciting news for Ohioans, but this bill will likely face a challenge from the conservative majority in the legislature.
Canada Reopens to the U.S. but Bud isn't Welcome
During the COVID-19 pandemic, Canada closed its borders to American citizens in order to prevent the further spread of the virus. Finally, after more than a year, vaccinated American citizens can now cross the border starting on August 9th. Since cannabis is now legal in New York, border officials want to remind travelers that carrying cannabis between the two countries is still illegal.
Did we miss any other major cannabis news this month? Share with us your favorite news stories in the comments below!