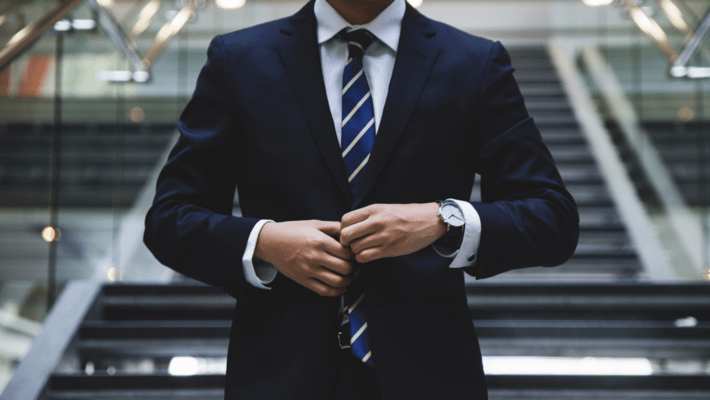 Breaking News: SAFE Banking Act February 2022
The SAFE banking act has been introduced quite a few times over the last few years, and it has now been introduced for the first time in 2022. A lot of cannabis-related news doesn't get high levels of coverage, so you might be asking yourself, "What is the SAFE Banking Ac 2022?" "How will I benefit from the SAFE Banking Act as a member of the cannabis industry?" Here's what you need to know, what new developments the 2022 rendition brings, and how it could affect you and the cannabis industry.
What is the SAFE Banking Act?
Cannabis is federally illegal. While this might not keep you from enjoying weed if you live in a state with legalized marijuana, it does keep institutions tied to federal regulations from touching the cannabis industry, such as banks and other financial organizations. Because banks answer to federal regulators, they could face massive penalties for serving legal canna-businesses. The solution to this problem is 1) federally legalize cannabis or 2) pass a law that would protect banks and other financial institutions from engaging in business with legal cannabis companies. The SAFE Banking Act is the latter solution and, so far, seems much more likely to pass first.
The History of the SAFE Banking Act

The cannabis industry is growing fast, but businesses have difficulty staying afloat with limited access to capital and high taxation rates. Representative Ed Perlmutter (D-CO) and Senator Jeff Merkley (D-OR) first introduced the SAFE Banking Act in May 2017 as a direct response to the issues created by federal regulations against canna-businesses. Since then, it has been introduced a total of six times, including the newest attempt in 2022. It has been approved by the House of Representatives all six times, but there has yet to be a SAFE Banking Act Senate has approved. The Safe Banking Act 2019 was passed by a Democrat-controlled House and failed to pass the Republican-controlled Senate. The first SAFE Banking Act 2021 was drafted into a two-year legislative session as a stand-alone act - it has yet to be picked up by the Senate after being passed in April 2021 by a House vote of 321 to 101. In the fourth quarter of 2021, the most recent failed attempt was positioned as an amendment to the fiscal 2022 defense authorization bill. And while it passed to the Senate, as many times before, it was unfortunately omitted from the final law.
The most recent attempt, which the House of Representatives passed on February 4th, 2022, is an amendment to the America COMPLETES Act, which looks to strengthen the U.S. economy and businesses across the board, specifically countering anti-competitive actions from the People's Republic of China. Unfortunately, the fate of the bill within the Senate is very uncertain since there are members in favor of the provision that want to wait until they can make it part of a larger marijuana package that includes federal legalization. Fortunately, however, this means that our representatives do have a plan for legitimizing the cannabis industry.
How Will the SAFE Banking Act Change the Cannabis Industry?

A passing SAFE Banking Act vote would make a massive impact on the cannabis industry for the better. The overarching change would be that financial institutions could not be penalized for doing business with legally operating cannabis companies, allowing the cannabis industry to access financial support and structure on a much larger scale. Cannabusinesses would have access to a larger amount of capital, allowing more businesses to thrive and providing more confidence to investors and new businesses looking to break into the industry.
Another one of the biggest repercussions of this will be felt by consumers. How many times have you gone to a dispensary and wished you could pay with a credit card? You can't because credit card companies answer to federal regulation and therefore could get hit with those massive fines we discussed earlier. If the SAFE Banking Act is passed, there's a good chance credit card companies would facilitate cannabusiness, and you'd be able to use more than cash or debit cards (depending on the location). Additionally, as legitimate cannabis reform and a financial stimulant, the SAFE Banking Act could help support minority-owned businesses and right the wrongs of the 50-year war on drugs. On top of all of this, the SAFE Banking Act, if passed, would bring real legitimacy to the cannabis industry that will help pave the way to full federal legalization.
What are your thoughts on the SAFE Banking Act? Do you think it will finally pass in 2022, or will it take a few more years before it's finally approved? Should the Senate wait to pass it until it can be leveraged in a larger federal legalization bill, or should it be passed independently? Comment below!