Where to visit in longmont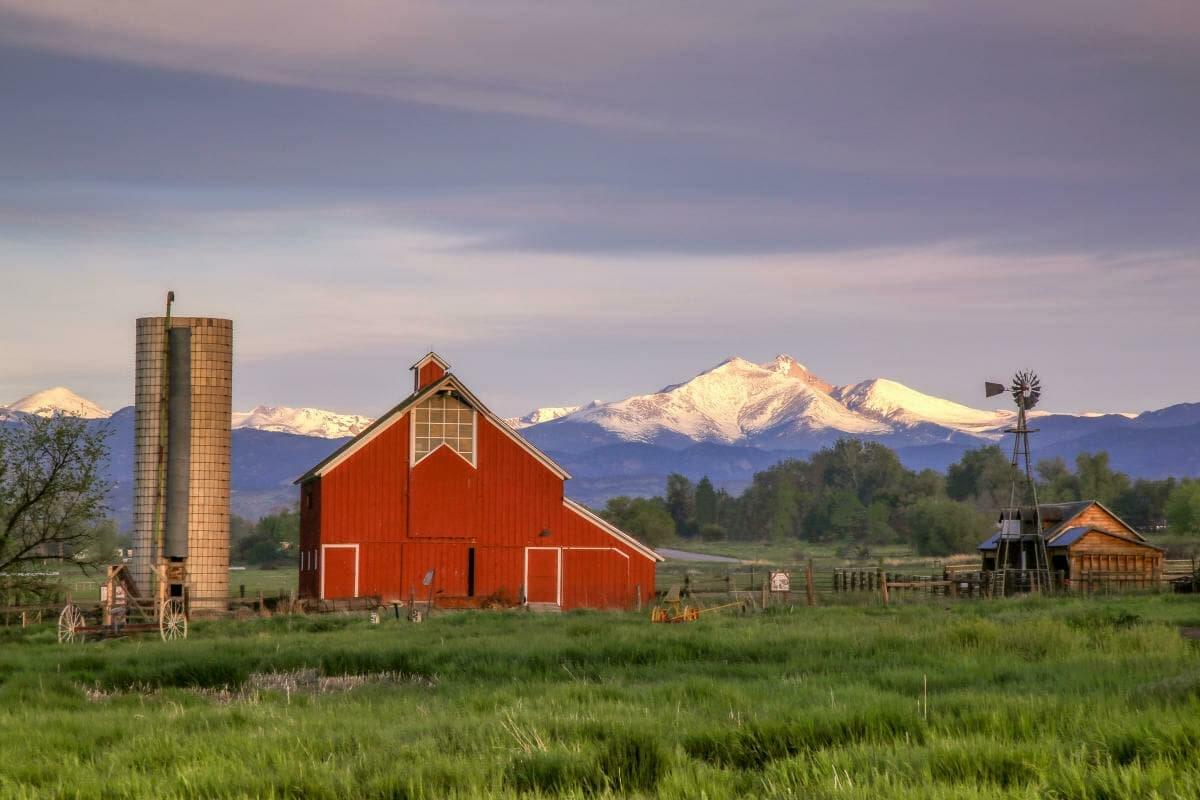 Source: Visit Longmont
When you take a trip out West, it's almost impossible not to see and feel exactly how essential the advancement of agriculture and modern-day farming was to the formation and survival of the community you're standing in today. Longmont is one of those types of places.
Dating back to the mid-1860s and 20th century, the residents of Longmont set to work building communities worth fighting for, building up, and sticking with for the long haul. They did so by establishing themselves as agricultural experts. That's where the Agricultural Heritage Center comes in.
This converted former homestead of 19th-century pioneer George McIntosh that once operated as a farmhouse and ranch stands today as a free monument to the public for how life used to be in Longmont. Visitors can stop by and see the site's 1909 farmhouse, two barns, milk house, and blacksmith shop free of charge, giving visitors from all over the country a better understanding of the people who founded and established this community way back in the day. It makes you think about how lucky modern people are. After all, you can just take a trip to the dispensary on your next trip to Longmont. You don't have to plant, grow, and harvest that cannabis yourself, thanks to modern-day advances that the original settlers couldn't even imagine. Count your blessings, modern-day stoners!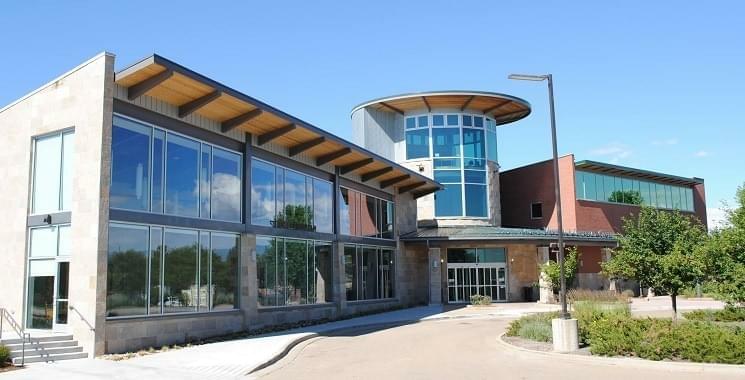 Source: Visit Longmont
If you want to learn a bit more about the city of Longmont, the history of the people who once lived there, and what the community was all about back in the day, we highly encourage you to check out the Longmont Museum and Cultural Center.
Initially opened for the public as the St. Vrain Historical Society in 1940, the site was converted into showcase exhibits and collections related directly to the region's history for visitors to enjoy and further educate themselves.
With permanent exhibits like the Longs Peak Room Interactive Gallery and up to eight rolling temporary exhibits highlighted at various points throughout the year, this museum has something for everyone to learn.
If you have a history buff in your group, are looking to learn a lot about the past and present of the community you're visiting, or are even just looking to kill an afternoon somewhere enjoyable, the Longmont Museum is an excellent option for you to do just that.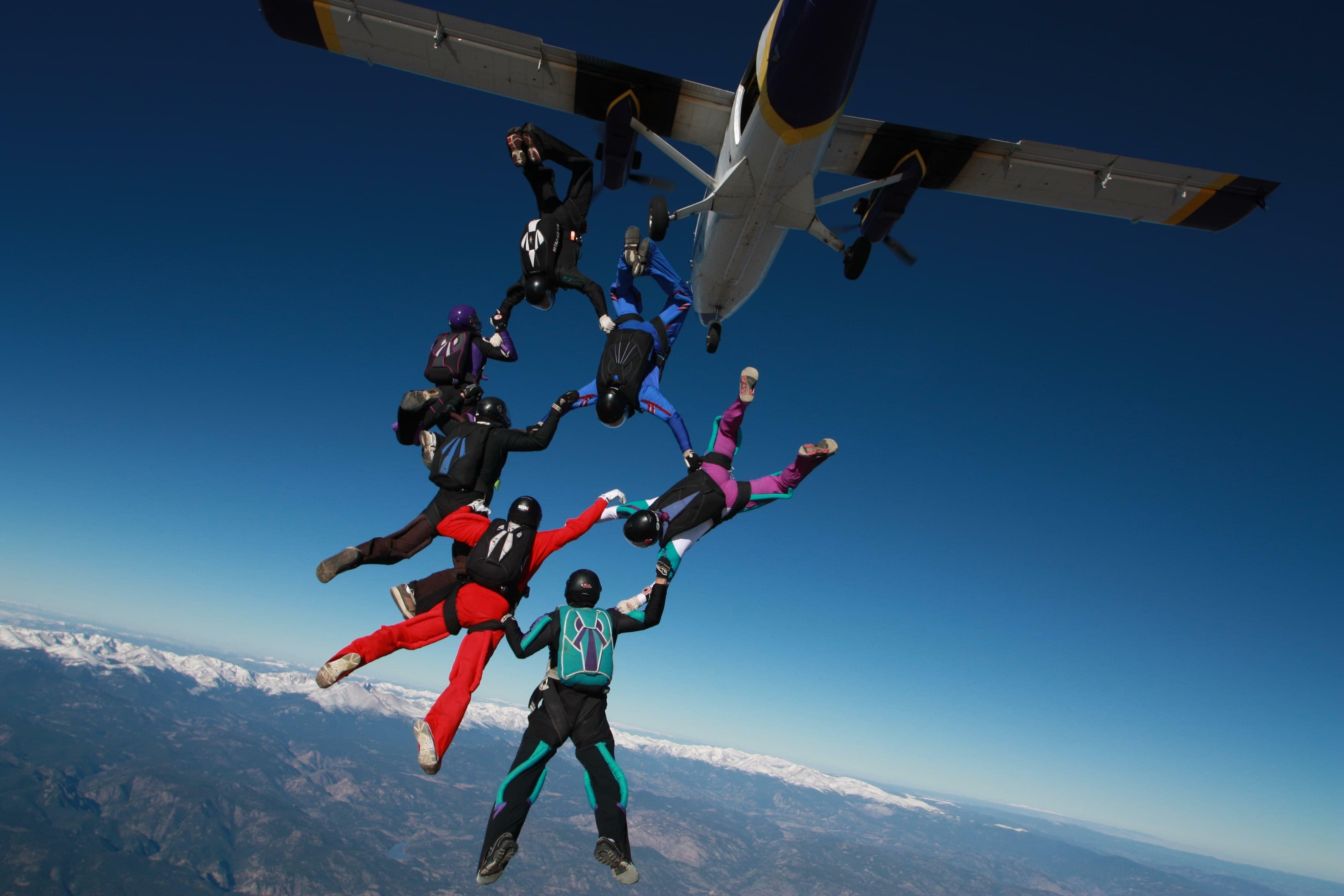 Source: Visit Longmont
If you're looking to do something a little bit more adrenaline-pumping than wandering around museums all day learning about the history of the town you're in, why not get a better picture of the community from above? Well, thanks to Mile-Hi Skydiving, you can do just that.
Offering a great mix of options for experienced divers and those who have never felt the rush of leaping from a moving plane, like nigh jump days, no-pro sessions, and intro courses all at one, anyone at any experience level will be able to have fun.
Once you hit the ground, feel free to reunite with your group and spark up a fat joint in appreciation for everyone safely making it down to the ground. We'd say you've earned it!

What to do in longmont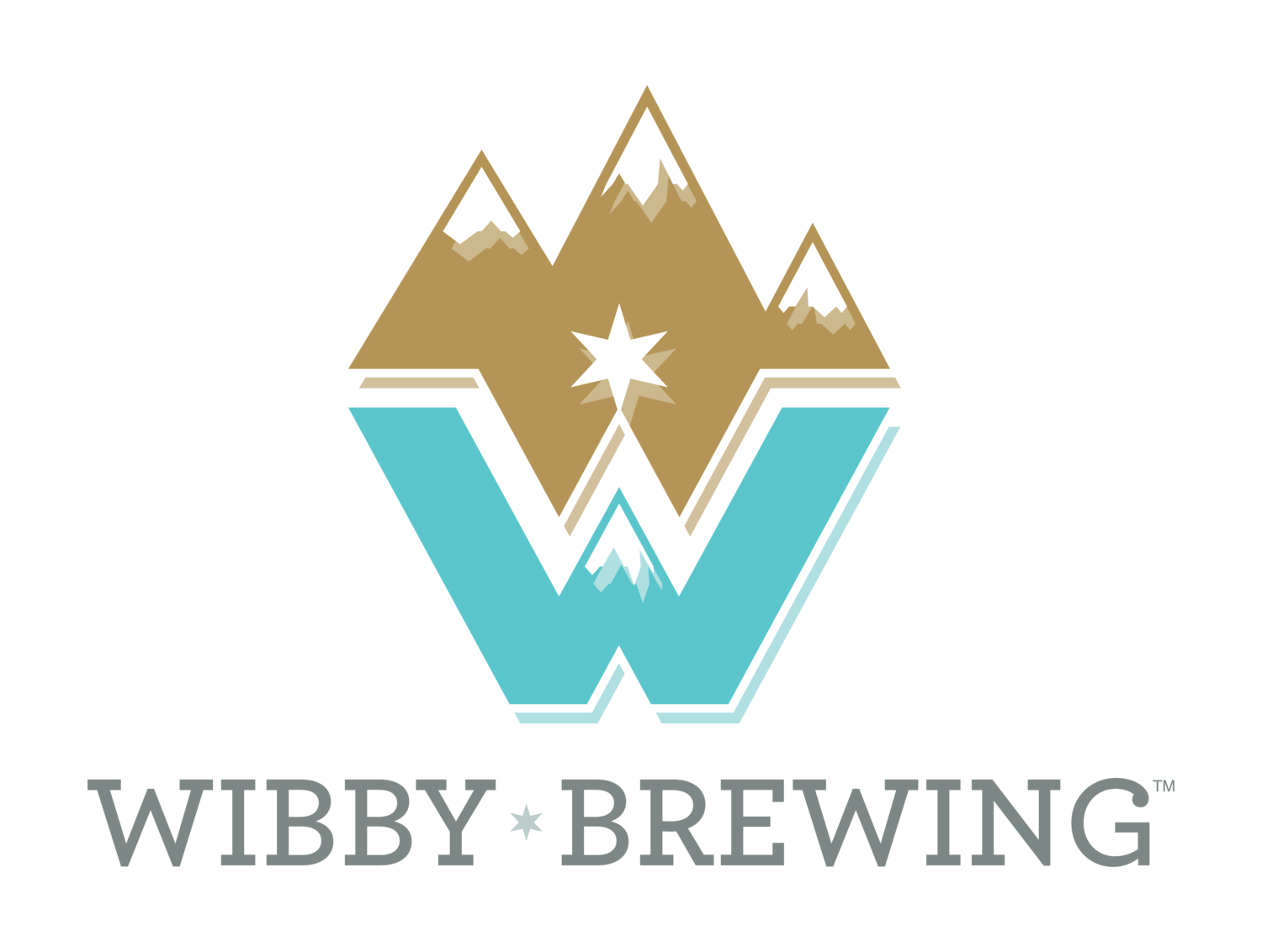 Source: Wibby Brewing
After a few days in Longport making trips to the dispensary and trying everything we can, sometimes it's nice to clear your palate of a little bit of cannabis for an evening or two. Thankfully, the Longmont craft and local brewery categories are rich with many quality options.
While there are a lot of options to choose from here, some of the best around include the likes of Wibby Brewing, a craft microbrewery based in Longmont, 300 Suns Brewing, a community-focused craft microbrewery located right in the heart of Longmont, St. Vrain Cidery, a craft cider brand founded in 2015 by a cider master and his wife.
All three offer stiff and delicious drinks, a great atmosphere, and a chance to build up some tolerance before your next trip to the dispensary later in the week, so those edibles hit the way they're supposed to!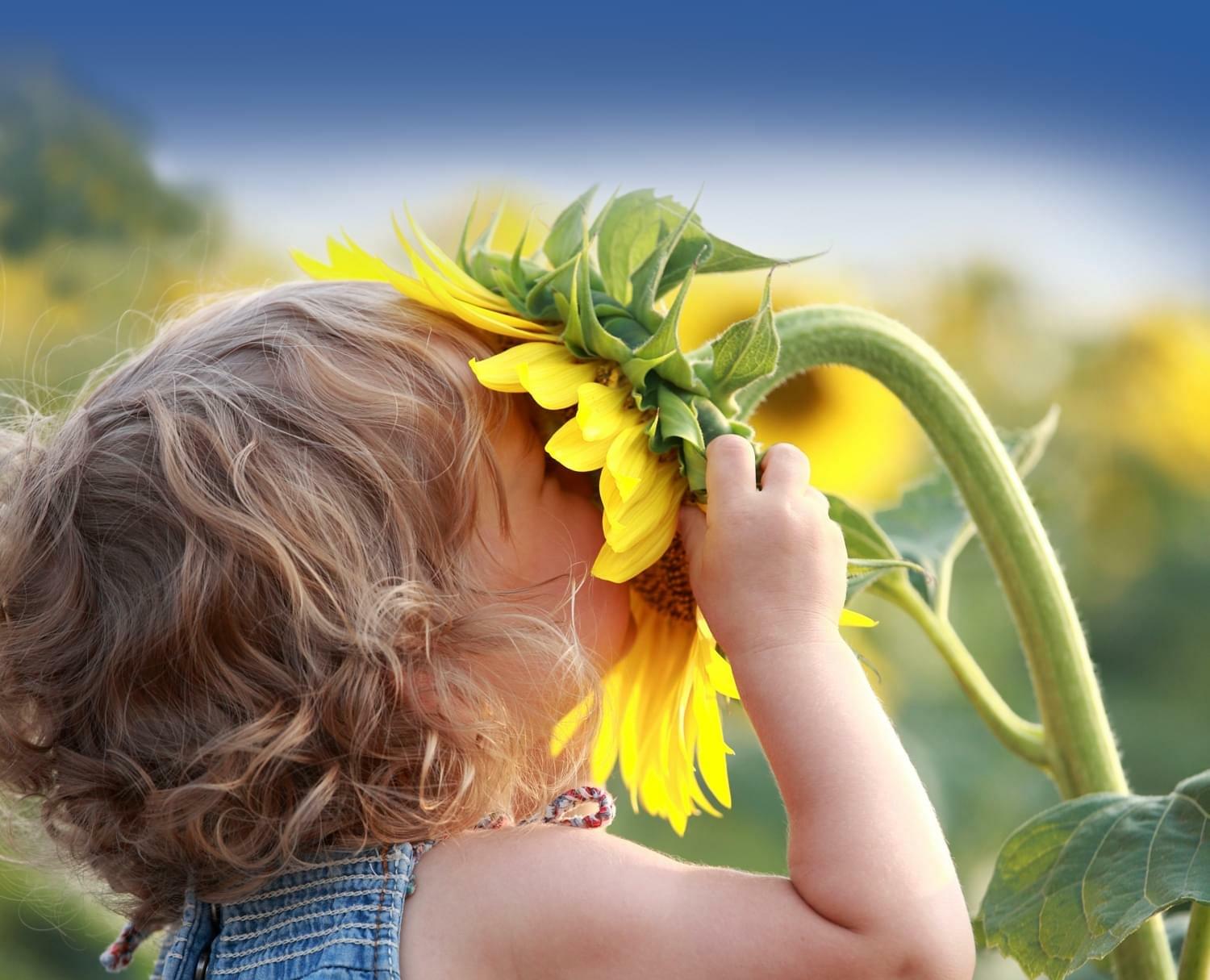 Source: Sunflower Farm
Colorado is, by far, one of the states with the most to do when it comes to outdoor adventures. Few other states can offer skiing, snowboarding, hiking, and the excellent glory of all four seasons of the year without any weather events getting too extreme or out of hand. So why not take advantage of that fact and enjoy some gorgeous outdoor parks, hikes, and stuff to do ahead of your next visit?
We highly recommend Sunflower Farm and St. Vrain Park. Both are gorgeous in their particular ways but offer unique options for people no matter what time they go.
Sunflower Park is, as its name would suggest, full of tall, gorgeous sunflowers if you go during the right time of year. Great to look at and even better to pose in front of for pictures on Instagram, Sunflower Farm is a beautiful way to unwind and take in the beauty of nature, spend some time with some farm animals, and enjoy a lovely day out in the elements.
On the other hand, St. Vrain Park is a massive 604 acres of land and 152 acres of water full of campgrounds, hiking trails, fishing, boat, photographing wildlife, bird watching, or even just going for a walk. There are a few more beautiful places with more to do in the whole state of Colorado, so we highly recommend penciling in a visit to St. Vrain Park on your to-do list for your next trip to Longmont, Colorado.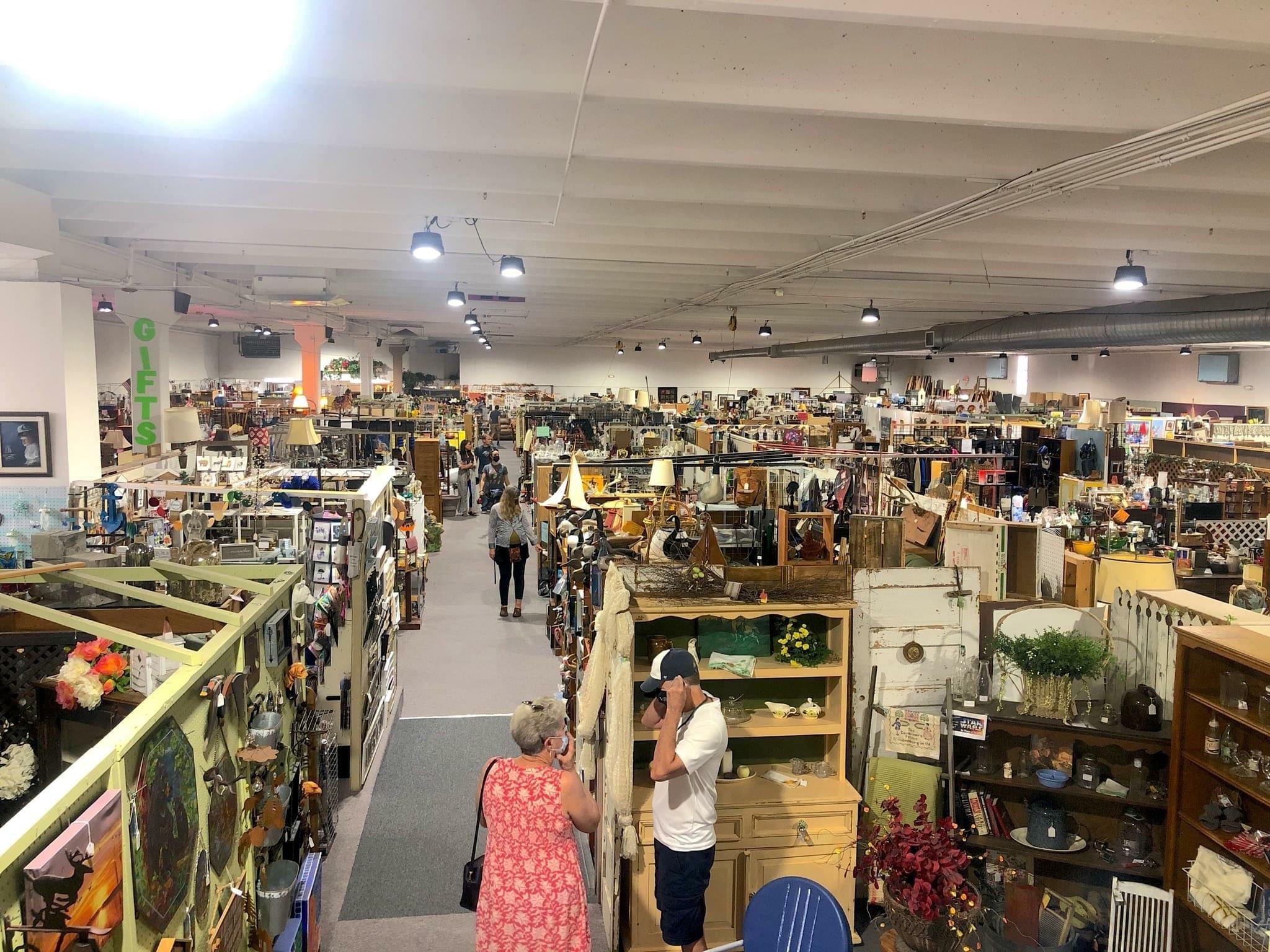 Source: Front Range Mercantile Facebook
Instead of just looking at monuments to the past behind the glass at museums, why not get a chance to get hands-on and bring some of those things home with you for a discounted price? Well, that's where the flea markets around town come into play.
Both options are Longmont staples, so you can't go wrong with visiting both during your time in Longmont, Colorado.
First up, we have Tables to Teacups, a massive indoor flea market and antique mall located in the heart of downtown Longmont. Founded by Marlena and John Toohey in 2001, two antique lovers who decided to open up their indoor flea market, it took only a few years for them to move into an even bigger space. Today, they're here to provide space for sellers to sell to buyers everywhere. They're a great option to pick up unique and old-school fantastic items for bottom-basement prices.

Next is the Front Range Mercantile. First opening up in 1989 and going strong, they connect more than 90 sellers specializing in antiques, fine arts, mid-century modern, new, and refinished furniture with their loyal customers in a 21,000-square-foot space. Another fantastic option to grab some top-notch, retro merchandise for lower prices; you can't go wrong with either choice!
Where to Buy Marijuana in longmont

Source: Terrapin Care Station
Simply put, Terrapin Care Station is far and away one of the best retail cannabis dispensaries in all of Longmont. They have great hours, from 8 a.m. to 9:45 p.m., a massive menu full of edibles, extracts, flower strains, pre-rolls, tinctures, topicals, and vapes, and have been around since 2009, starting in South Boulder, Colorado. They're a great dispensary.

Source: Natural Alternatives for Health
Another great option to consider if you're on the hunt for some top-notch cannabis near Longmont should check out Alternatives for Health. Offering massive weekly discounts, stocking only top-shelf products from local growers, and carrying an astounding amount of options, this dispensary is nearly impossible to beat when it comes to being a one-stop shop for any cannabis user.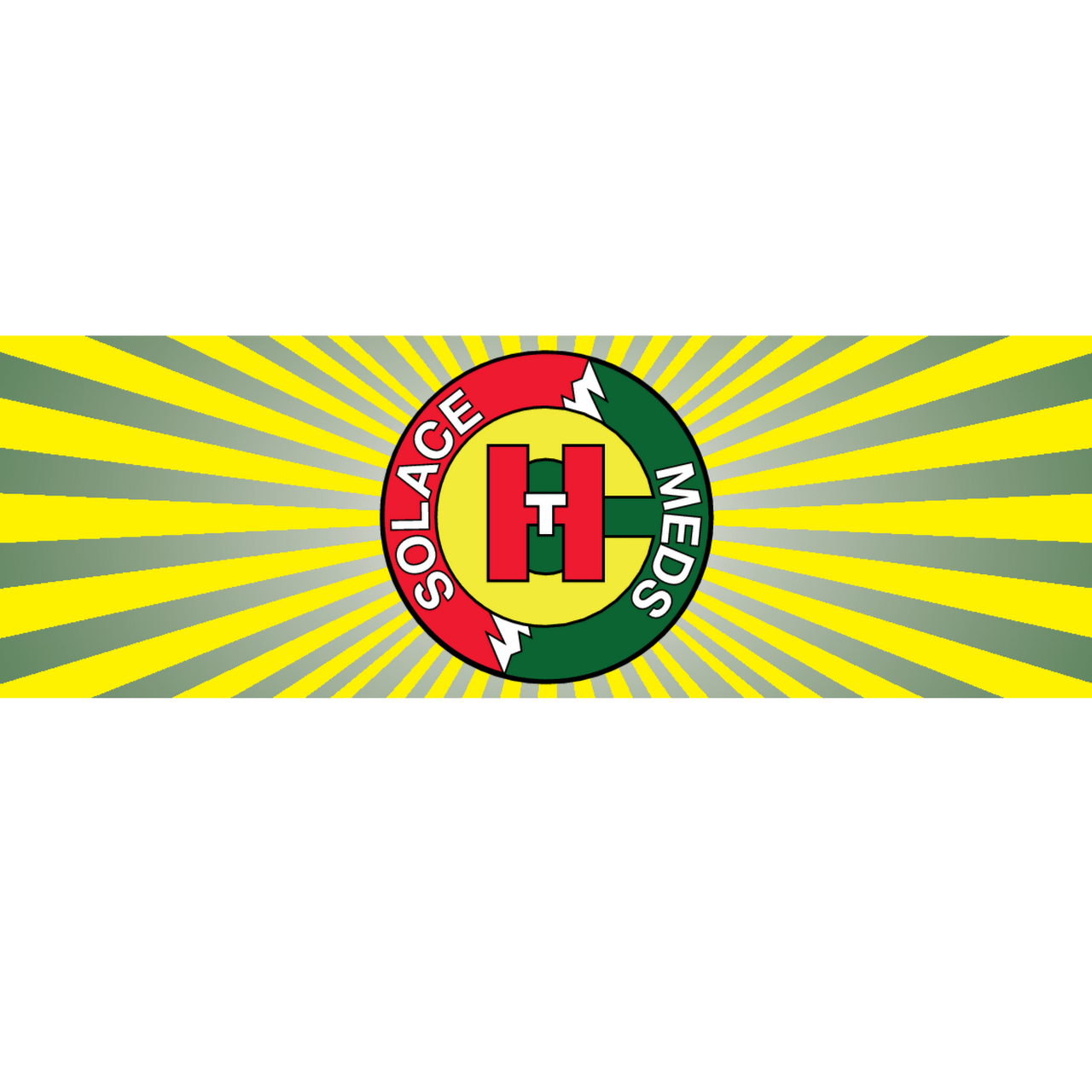 Source: Solace Meds
Last up; we have Solace Meds. Easily one of the best dispensaries in the Fort Collins/Longmont area, this dispensary is well-known for offering amazing daily specials and creating an atmosphere of understanding and caring for our patients, both old and new. Offering great hours, priding itself on accessibility, and offering discounts for vets, this is a great dispensary option for almost anyone.
Where to Shop / Arts in longmont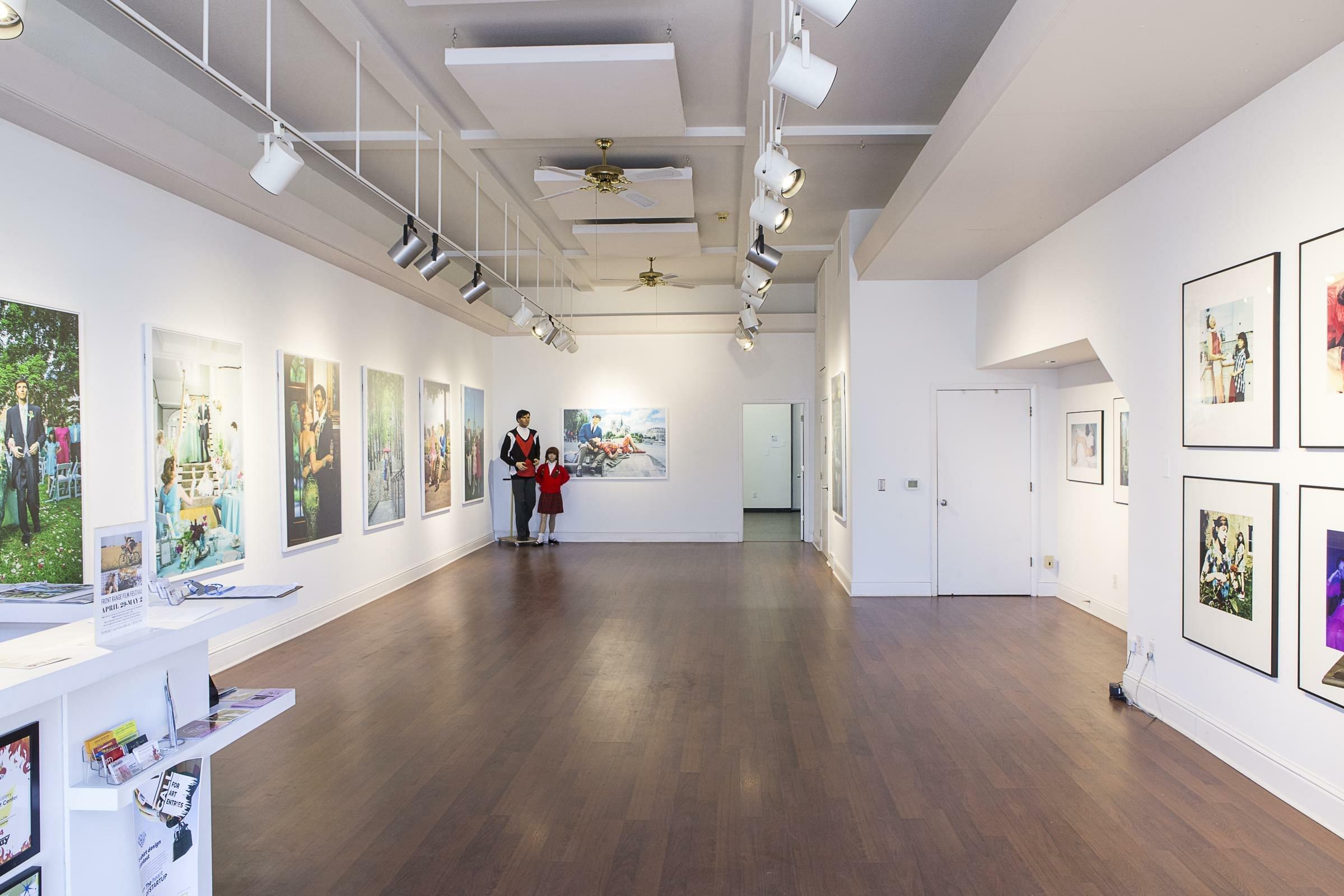 Source: Firehouse Art Center
If you're looking for the elite of the elite studios in Longmont, look no further than Firehouse Art Center. Nestled within the city's historic landmark downtown firehouse and showing art exhibitions by local, regional, and national artists in its various wings, there are few better places to enjoy than arts than here. We highly recommend stopping by on your next trip to Longmont.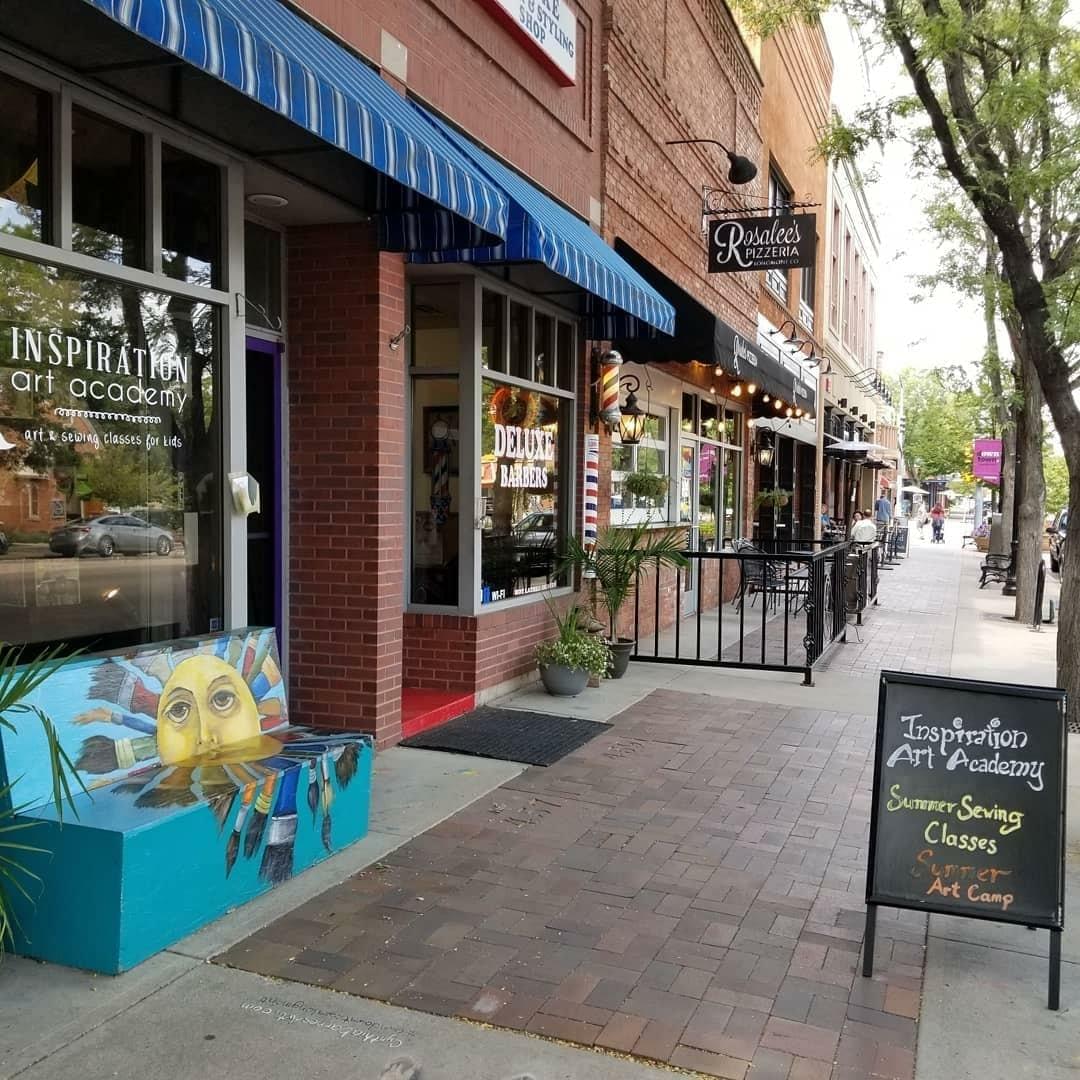 Source: Longmont Creative District
If you're looking to support small local artists and businesses, this area of town is for you. With innovative companies, authentic people, tangible history, and Colorado's best craft culture, Downtown Longmont has something for everyone. Since its inception in 2012, the Longmont Creative District has been one of the most excellent parts of town to explore if you're into the arts.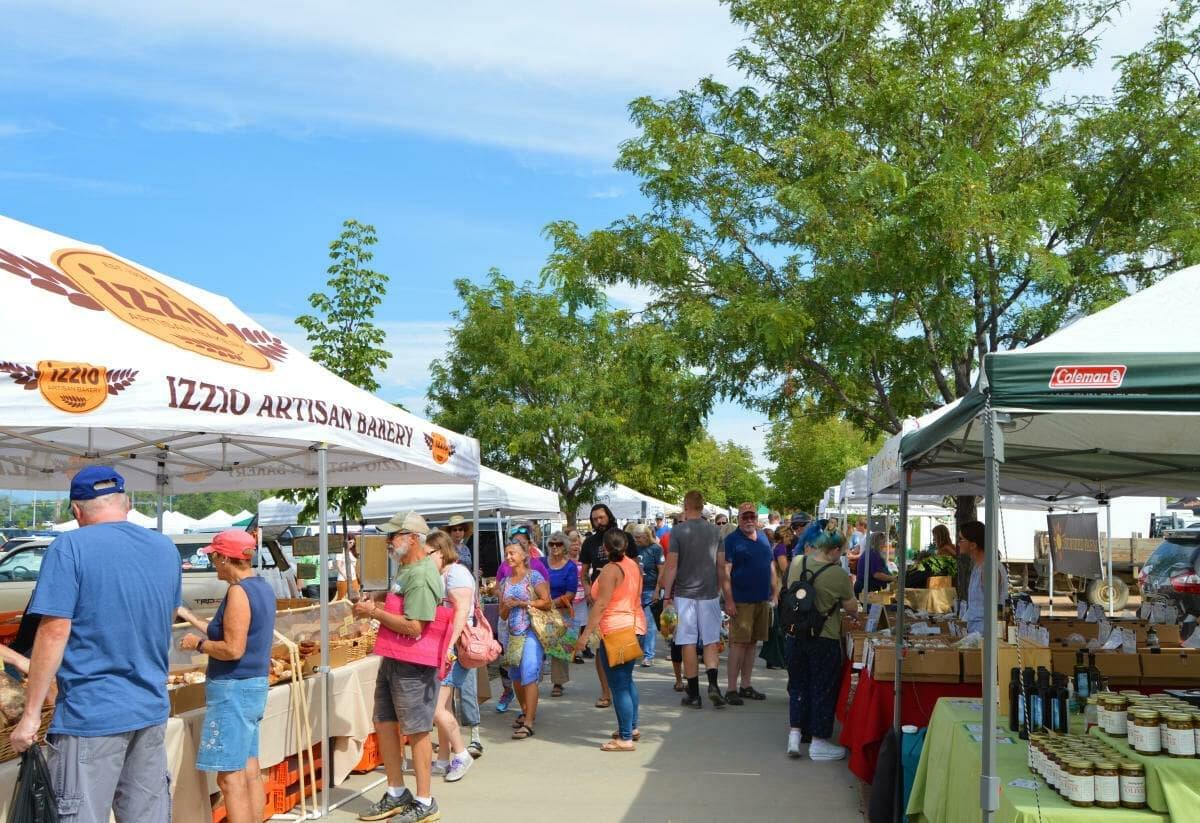 Source: Visit Longmont
If you're looking for fresh foods, meats, and veg, you can't go wrong with a trip to the Longmont Farmers Market. Running at the Boulder County Fairgrounds from April 3 to November 20, 2021, grabbing some delicious locally sourced food, and supporting local farmers sounds like a win-win in our book.
Where to Eat in longmont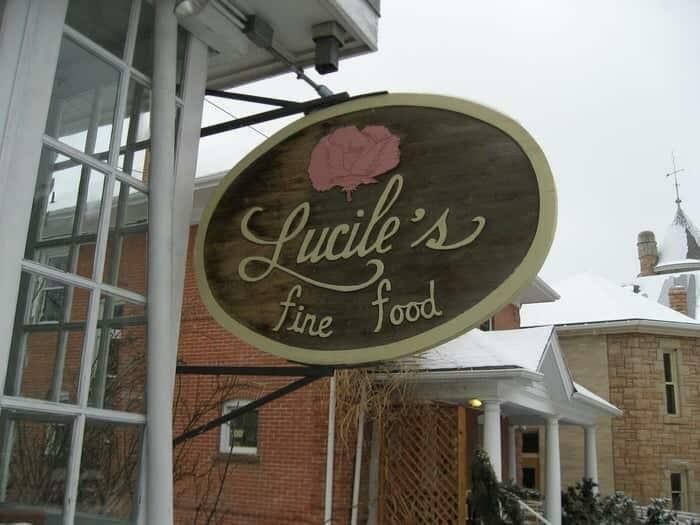 Source: Lucile's Creole Cafe
If you're looking for a little bit of Southern spice on your trip out West, then it's impossible to skip Lucile's Creole Cafe. Offering Louisiana classics like beignets, pain perdu, shrimp and grits, and more all over their massive menu, you won't find anything else like this anywhere else in Longmont.
With a massive and unique menu and a spicy Southern flair, this place is a must-visit during any trip out West.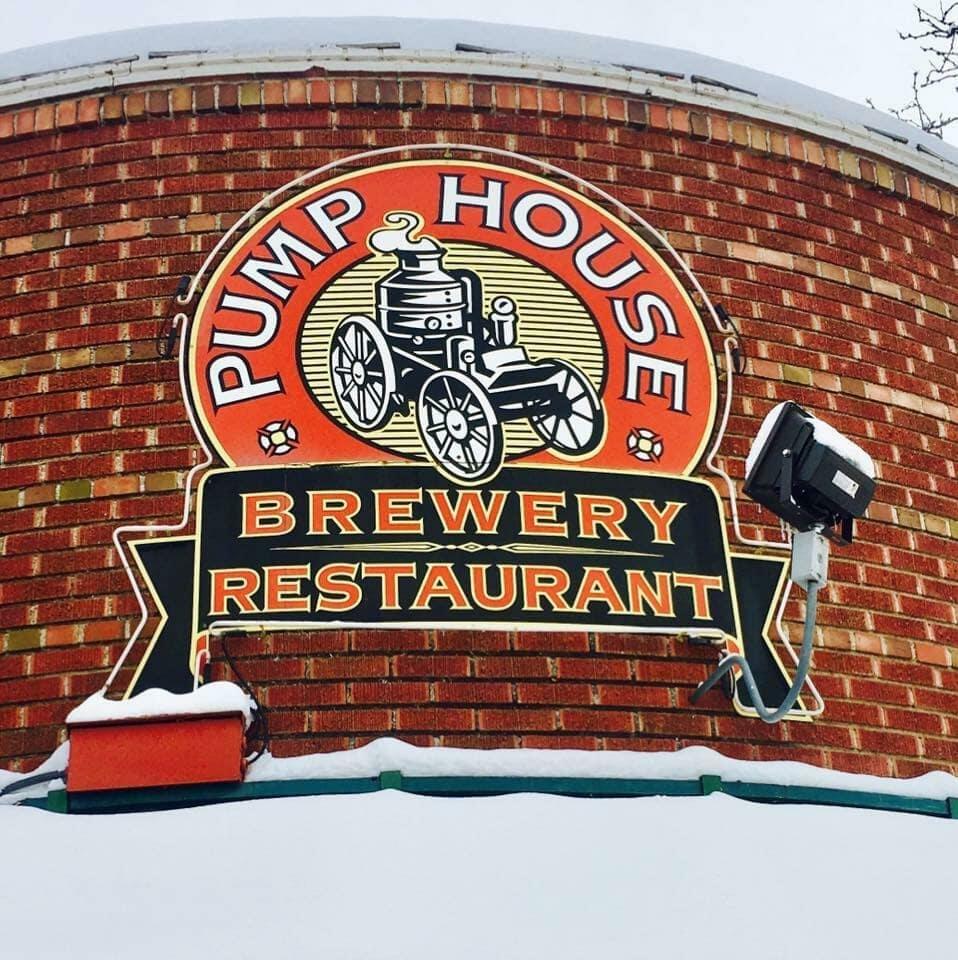 Source: Pumphouse Brewery
Sometimes you're just looking for a burger and fries, some top-notch bar food on a weekend during football season. That's where a spot like Pumphouse Brewery comes in clutch.
You'll be able to get some tasty food, wings, and whatever else you're looking for in a comfortable environment. What's better than that, right? Along with the decent prices, full-sized menu full of tasty food, and great hours, the Pumphouse Brewery is a great option for anyone anytime.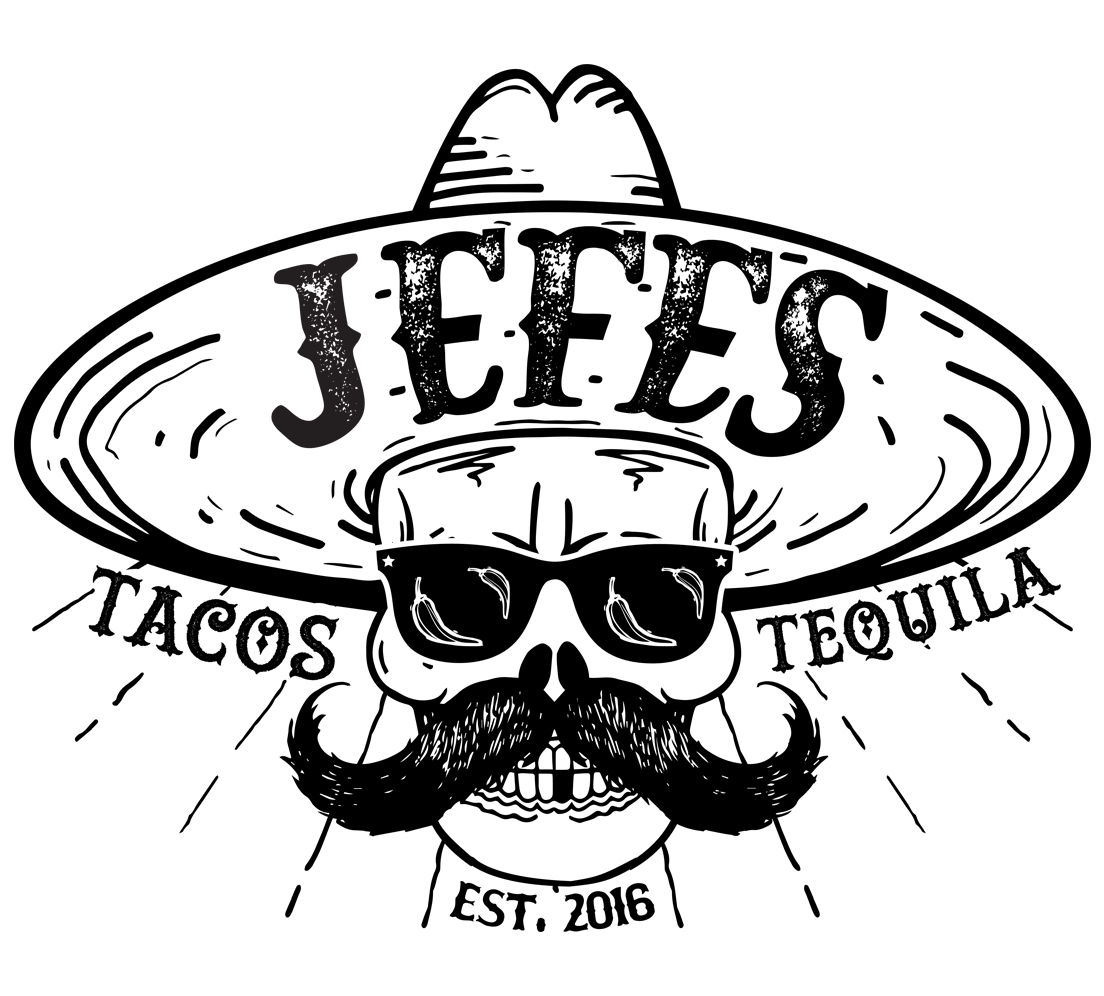 Source: Jefe's Longmont
Tacos and tequila. There are very few better combos out there at all, right? That's where Jefe's Tacos and Tequila come in. A restaurant born out of this deep love for authentic Mexican food as well as a passion for fresh, local, sustainable ingredients prepared uniquely, that passion reflects in their fantastic menu.
Their bar is where things shine, however. Jefes' bar program combines the authentic with the modern by seeking over 100 exceptional tequila and mezcals and serving them with care and expertise. Customers can sample neat pours by ordering a flight or try them in one of our original signature cocktails. Jefes has 16 draft beer lines pouring incredible local beers and imported Mexican favorites.
Along with the dirt-cheap prices, this restaurant is a fantastic option if you're looking for cheap, delicious food.