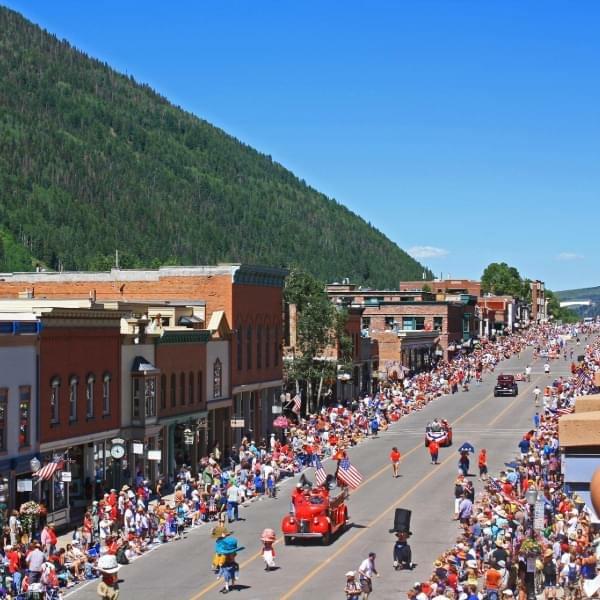 Source: Telluride.com Facebook Page
Telluride's Main Street can be found along historic Colorado Avenue which runs through the heart of the city. The locally owned shops, boutiques and eateries offer a one-of-a-kind experience. With numerous businesses not found anywhere else on the planet, visitors will find Telluride's Main Street captivating, with a rich history and a plethora of available shopping options. Few places in the world offer as many unique retailers in such a majestic mountain setting.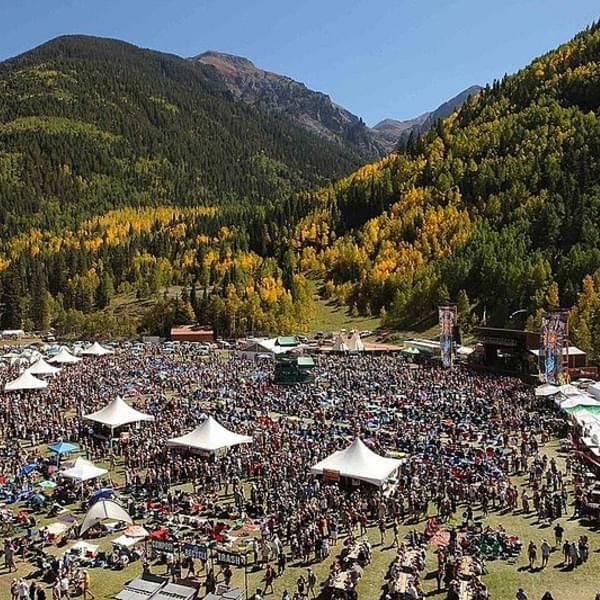 Source: Barry Brecheisen
Just outside of historic downtown Telluride sits Town Park, the town's scenic open space. Town Park hosts many of Telluride's famous festivals, with travelers from all over the world coming to sit in the mountain grasses and enjoy music, yoga and more. Town Park features a swimming pool, a campground, a skatepark and even ice skating (during winter)! Town Park is an island of grass isolated in a sea of beautiful aspen and pine trees, with the surrounding landscapes making the park all the more majestic. If you are visiting during the Summer months, make sure you check the town's calendar for upcoming festivals in the park, as they should not to be missed.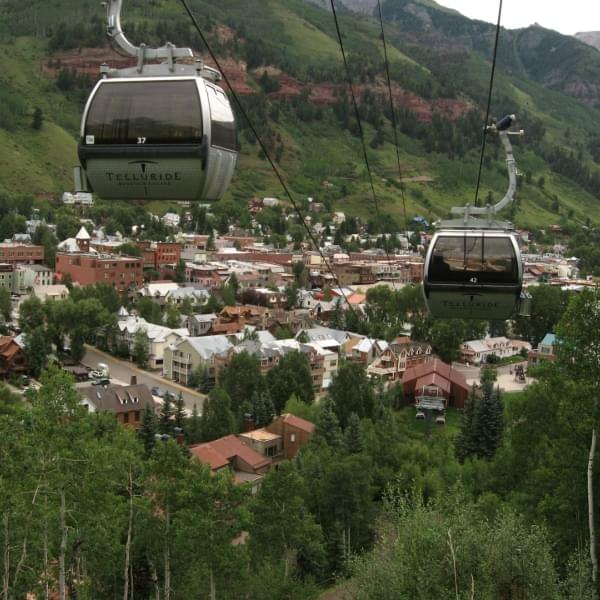 Source: Ken Lund
Traveling from Telluride up to Mountain Village, the Telluride Gondola offers riders a one-of-a-kind experience. The gondola ride provides visitors and residents alike with a completely free scenic ride across Telluride's mountainous landscape. The trip takes riders across 8 miles of gorgeous terrain, taking a total of around 15 minutes. The Telluride gondola consists of two different sections.
The trip begins from the Telluride Station, taking riders high above the city skyline, with breathtaking views of the town and the surrounding areas. After several minutes riders arrive at the summit, stopping at the San Sophia Station located 10,500 feet above sea level. From here, riders can go skiing over winter months or explore the mountain hikes and bike trails over summer. After soaking up the views and activities offered at the San Sophia Station, riders can hop back on the Gondola and travel down to Mountain Village.