Where to visit in winter park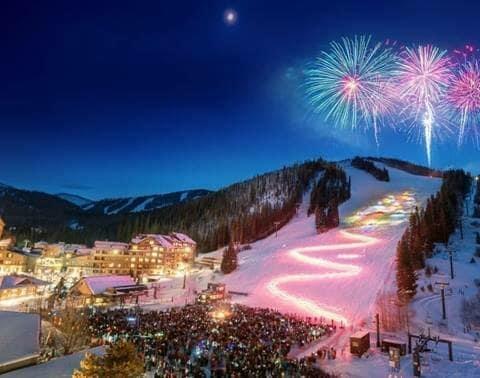 Source: Winter Park Resort
Spending time in Winter Park without enjoying some of the beautiful sights and activities would be like going out for dinner and not ordering a dish; you're missing out on why you're likely there in the first place. Spending time in Winter Park Resort ensures you're in a prime position to make the most of your time in town!
Whether you're looking for comfy and affordable lodgings, a place to ski, snowboard, and tube to your heart's content, or just take guided walking tours throughout the snowy mountainous landscape, there's a little of something for pretty much everyone at Winter Park Resort.
No matter how you slice it, Winter Park is Colorado's largest continuously running ski resort for a reason. With over 3000 acres of skiable terrain and an average of 320 inches of annual snowfall, it attracts newbie winter sports enthusiasts and experienced shredders alike.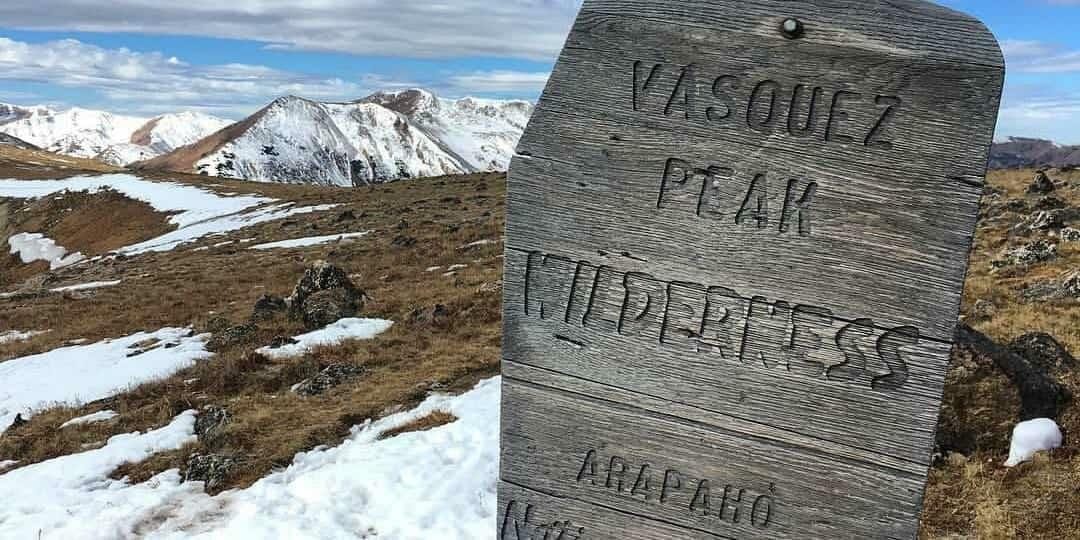 Source: Uncover Colorado
If you happen to be visiting Winter Park, Colorado, outside the colder months of the year, then paying a visit to the Vasquez Peak Wildness is a fantastic option. One of the little crowded chunks of federally preserved Colorado wilderness, Vasquez Peak provides visitors with miles of hiking and biking trails with its world-class views of the vast timberline across the mountainside landscape.
For those looking to get the best out of their time in the Vasquez Peak Wilderness, we highly recommend spending the early parts of your day hiking the 17-mile-long trail system above the timberline, then dropping down into the trees to avoid inclement weather as the afternoon storms break. With its highest point at nearly 13,000 feet, this massive 12,300-acre stretch of tundra and spruce/fir forest is ideal for outdoors lovers looking to explore everything nature offers!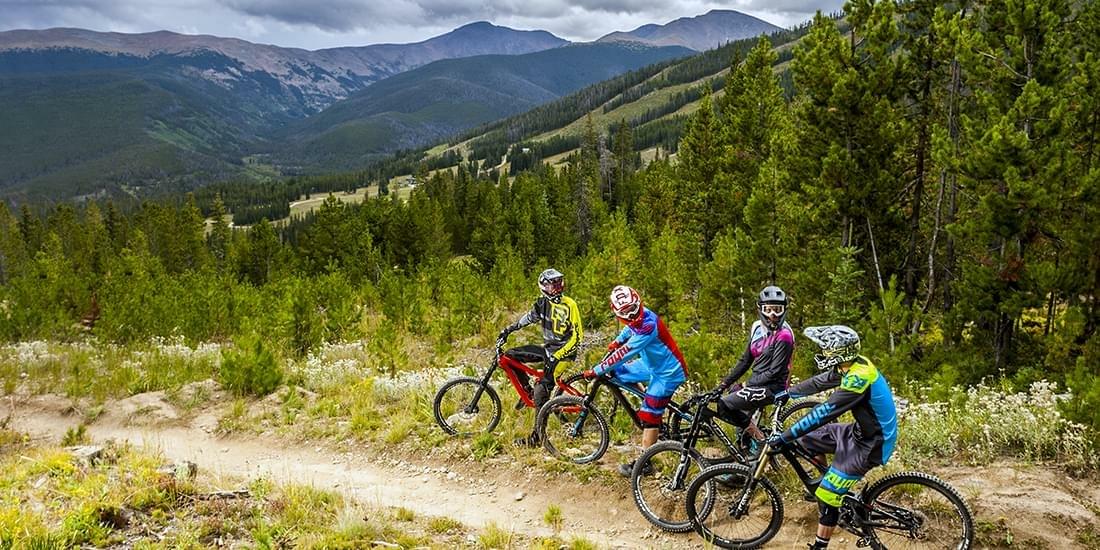 Source: Colorado Ski Country
So what exactly is there to do in Winter Park outside the year's colder months? How are folks supposed to get their fix of exciting downhill adventures and thrills? Well, thankfully, places like Trestle Bike Park have your back!
Located right in the beating heart of Colorado's top adventure town, Trestle has been one of the nation's fastest-growing bike parks for nearly a decade. Today, they maintain more than 40 miles of gravity-fed dirt perfect for mountain biking across many trails and have one of the largest rental fleets in the country to keep up with the constant stream of tourists and outdoor enthusiasts flooding the park for a downhill burst of adrenaline. The best time to visit Trestle is in the summer when they host the Colorado Freeride Festival, the U.S.'s largest freeride mountain biking festival, but if you're looking to avoid massive crowds and enjoy their vast miles of trails, check their website for more details on where the season starts and ends along with their daily hours of operation at the park.
What to do in winter park

Source: Visit Grand County
While Winter Park might be a premier vacation and leisure destination today, it has humble and rustic origins, just like most everything else in North America. For the history buffs planning their visits to Winter Park, Colorado, the Cozens Ranch House Museum is a can't-miss attraction!
Located along the banks of the Fraser River, the museum takes visitors back to a hardier time when stagecoach travel and pioneer ranching were the only ways to survive in the untamed Colorado wilderness. Putting it on your Winter Park visit to-do list is an absolute must, especially considering it's the only museum in the Winter.
Park-Fraser Valley region!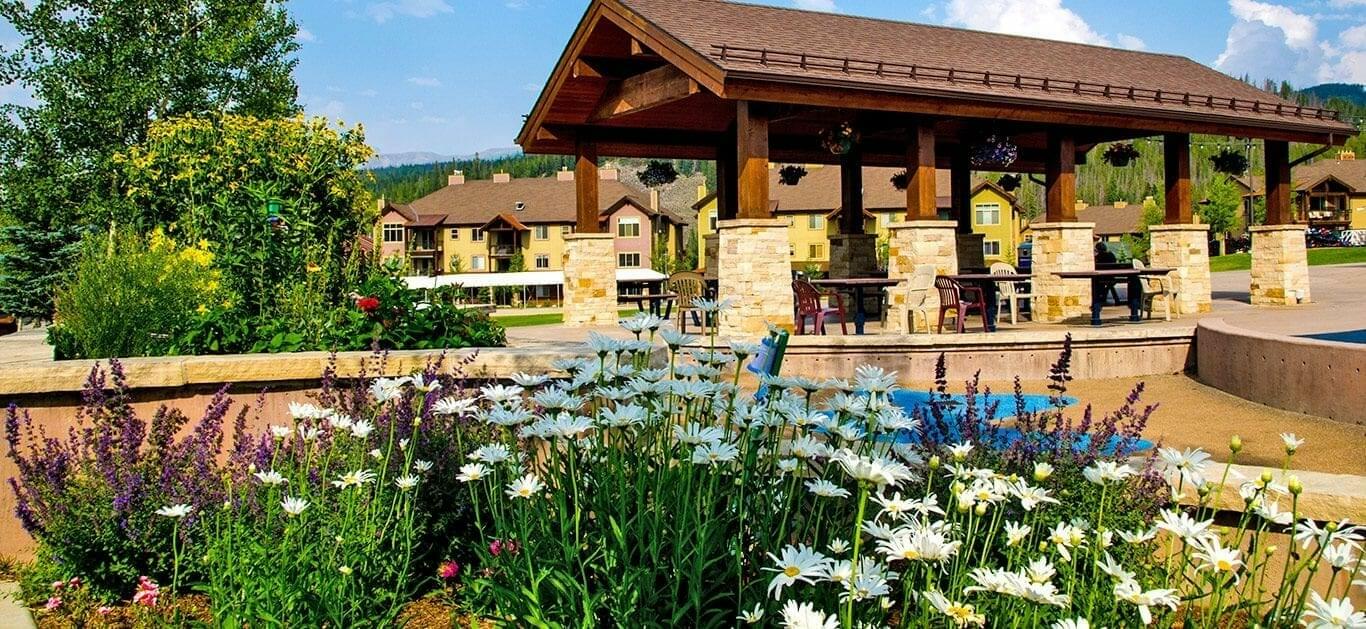 Source: Town of Winter Park
If you're on the hunt for a cheap, relaxing, accessible outdoor option to kill some time with your loved ones, then Hideaway Park is the way to go! This wonderful outdoor heaven features a skate park for those into extreme sports, picnic pavilions to relax and enjoy company, and shady spots for the hotter months of the year; Hideaway Park is an excellent option if you're looking to spend some time outside in the Colorado wilderness no matter what time of year. The park even provides free sleds for folks to use and enjoy!
Great for downhill sledding when there's snow on the ground, and for bird watching and BBQing during the summer months, Hideaway Park is an accessible and affordable option for everyone, no matter what time of year they visit Winter Park!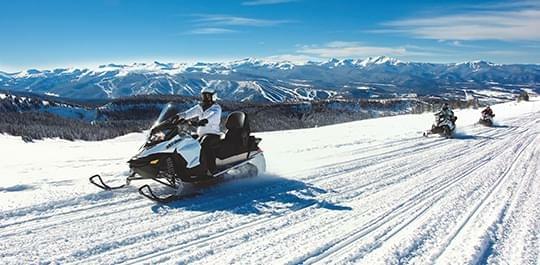 Source: Grand Adventures
What would a trip to the wonderful and scenic Winter Park be without a chance at some top-notch extreme sports? After all, that's part of the whole thrill of the visit in the first place, right? Well, visitors can get their sporting fix without breaking the bank with a trip to Great Adventures.
Offering snowmobiling and downhill offroading opportunities, Great Adventure has a little bit of something for everyone, no matter what time of year. Whether it's the closest snowmobiling to Denver or just a machine-assisted trek to above 10,000 feet, a vehicle trip with Great Adventure is well worth doing for anyone and everyone spending their time in Winter Park!
Where to Buy Marijuana in winter park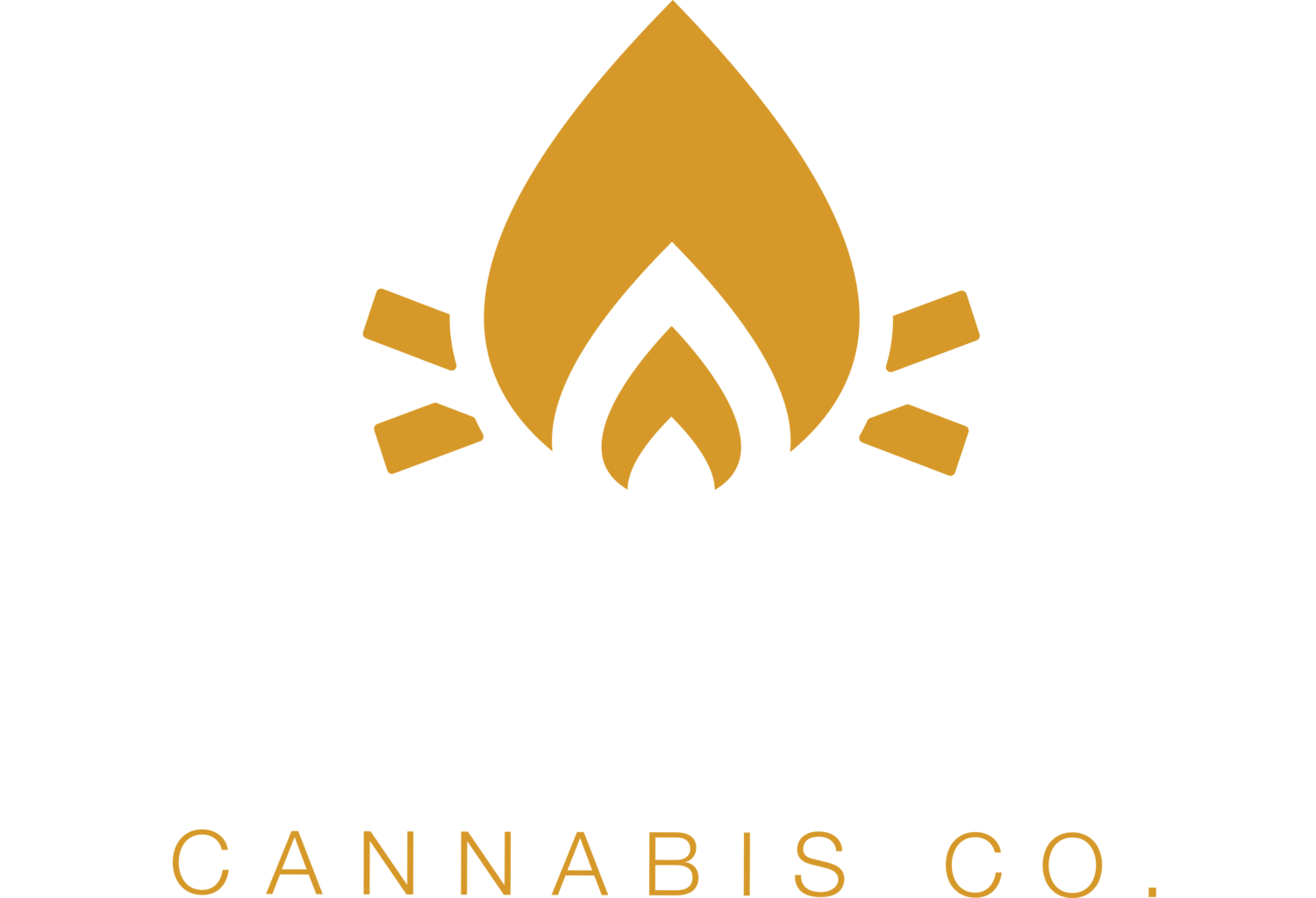 Source: Bonfire Cannabis
One of the local OGs in the legal cannabis game, this quaint, tiny little shop tucked away in the far west end of the greater Valley area has been providing top-notch legal cannabis products to their consumers since 2014!
With an extensive menu full of cannabis flower, pre-rolls, topicals, vapes, extracts, and cannabis smoking gear like bongs, vapes, or dab rigs, it's hard to go wrong with Bonfire. Whether it's indica, sativa, hybrids, or just CBD products, this dispensary offers many options for recreational patients everywhere!
So if you are looking for a good bud or another method to enjoy your cannabis experience, Bonfire Cannabis Company has you for all adventures! They're an excellent option for stopping in, restocking your stash, then getting back to the fun and outdoor activities that Winter Park is known for!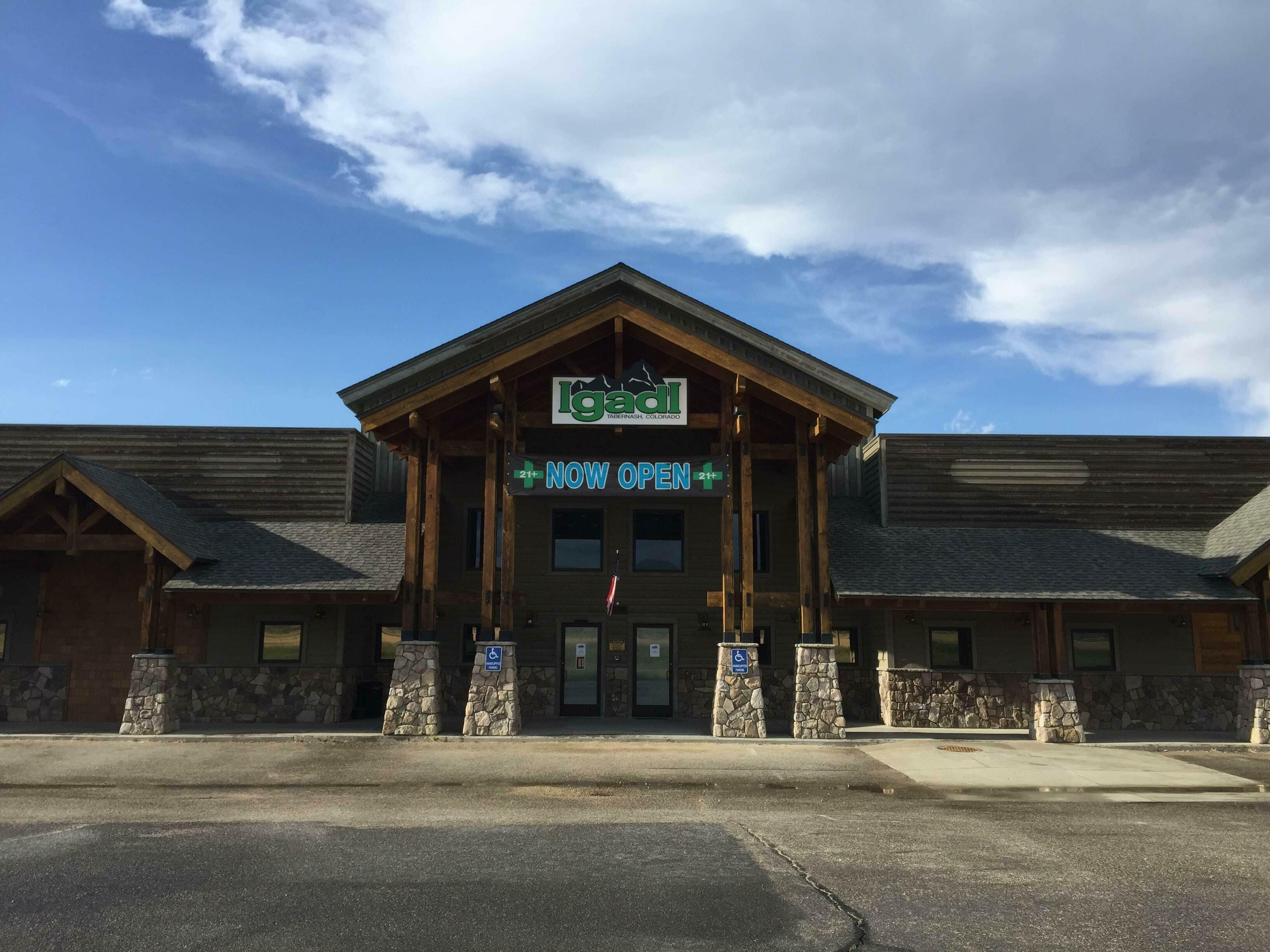 Source: Denver Westword
A vertically integrated cannabis company with expertise in producing high-quality cannabis products centered around transparency and education for customers, it's hard to go wrong with a dispensary like Igadi.
Founded by normal, hard-working Coloradans shortly after legalization swept through the state in 2014, they've been hard at work producing top-notch products ever since. Using innovation, dedication, and innovative tech to take their cultivation and prediction standard above their competition, they've made their name producing some of the best cannabis products you can get in Winter Park!
Whether it's cannabis flower, potent concentrates, tasty edibles, and discreet and easy-to-use disposables and vapes, you'll be able to get anything and everything you need in one place at Igadi.
So if you are looking for a top-notch dispensary that crafts cannabis products from seed to sale, then it's hard to go wrong with Igadi!


Source: Pure Harvest Colorado
Located right off the main highway between Denver and Winter Park, this dispensary is a fantastic place to stop in, stock up, and spark up! Just a stone's throw away from Highway 40, Pure Harvest is almost impossible to miss if you're looking for it.
Whether you need potent edibles, fragrant and powerful cannabis flower, easy-to-dose topicals, or smoking gear like rolling papers and water pipes, Pure Harvest likely has something for you that will get the job done!
The perfect fusion of quality, performance, and value all in one handy package, Pure Harvest is all about providing folks with hand-selected, high-quality cannabis options from some of the state's best-quality producers. Perfect for stocking up on your way into or out of Winter Park, there are few better resources for top-notch cannabis than Pure Harvest!
Where to Shop / Arts in winter park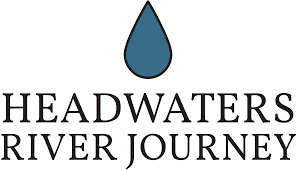 Source: Headwaters River Journey
A fascinating fusion between a museum and the natural world, Headwaters River Journey is an exploration and celebration of the beauty and wonder of Colorado's natural waterways and how they play into the environment around them. After all, the conservation of water, the planet's most precious resource, is essential for local ecosystems and the planet as a whole!
Headwaters River Journey features 30 engaging, interactive, and informative exhibits that showcase the beauty and wonder of natural waterways and the importance of water to us and the planet and our role in impacting it. With tickets maxing out at only about $10 bucks and doors open from 9 a.m. to 5 p.m. from Thursday to Monday, Headwater is as affordable as it is informative and engaging.
No matter how you slice it, Headwaters River Journey is an artistic and essential look into the conservation, preservation, and protection of one of the planet's most essential resources in a thoughtful, engaging, and interactive way.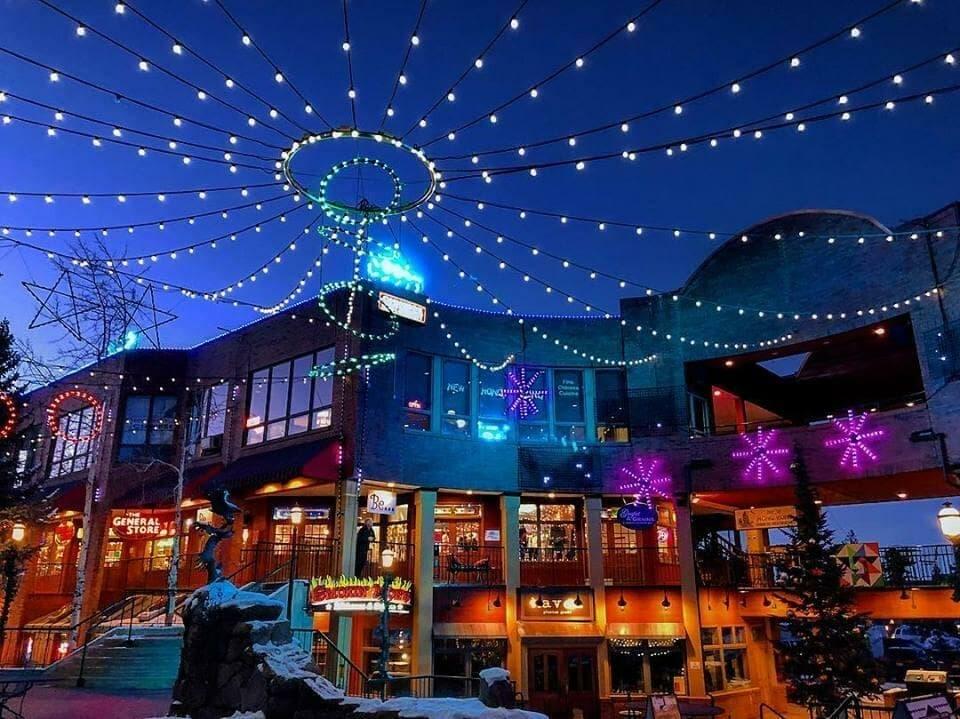 Source: Play Winter Park
For those looking to get out for a night on the town, eat some delicious food, and support local businesses, it's hard to go wrong with dining, shopping, and more at Cooper Creek Square.
Winter Park, Colorado's only outdoor dining and shopping center, brings together nine excellent restaurants and eleven retail shops in one place, giving visitors a place to explore, browse, and find something unique while retaining the customer-friendly atmosphere of a little mountain town.

All of the food you'll get is locally sourced with gluten-free and vegan options, and the shops feature jewelry, tools, books, gifts, and even an old-school general store for a little bit of everything else. No matter what you're looking for, you'll likely be able to find it and more at the wonderful, scenic Cooper Creek Square.


Source: Visit Grand County
Established in 1974, the Pioneer Village Museum has been a staple of the East end of Hot Sulphur Springs, just off Highway 40 on Byers Avenue. The Pioneer Village Museum stands as a monument to not only the history of the people who established modern-day Colorado but also those that came before.
Full of beautiful and historical art like early tools of the pioneers, historical clothing, and ancient artifacts from the natives who inhabited the land before pioneer arrival, Pioneer Village stands as a testament both to the hardiness of the folks who built this nation but the capabilities of those who came even before them!
With offerings like an early railroad snowplow known as "the Spreader" and a Winter Park Ski Train caboose that once served as an information center at the local ski area, there's a lot of exciting stuff to take in from the Pioneer Village museum.
However, the most impressive offering from the Pioneer Village museum is the 8,500-year-old artifacts out of Windy Gap, which were key to revolutionizing modern-day archaeological thinking. We recommend stopping by and blowing your stoner buddies' minds with how exciting history can be!

Where to Eat in winter park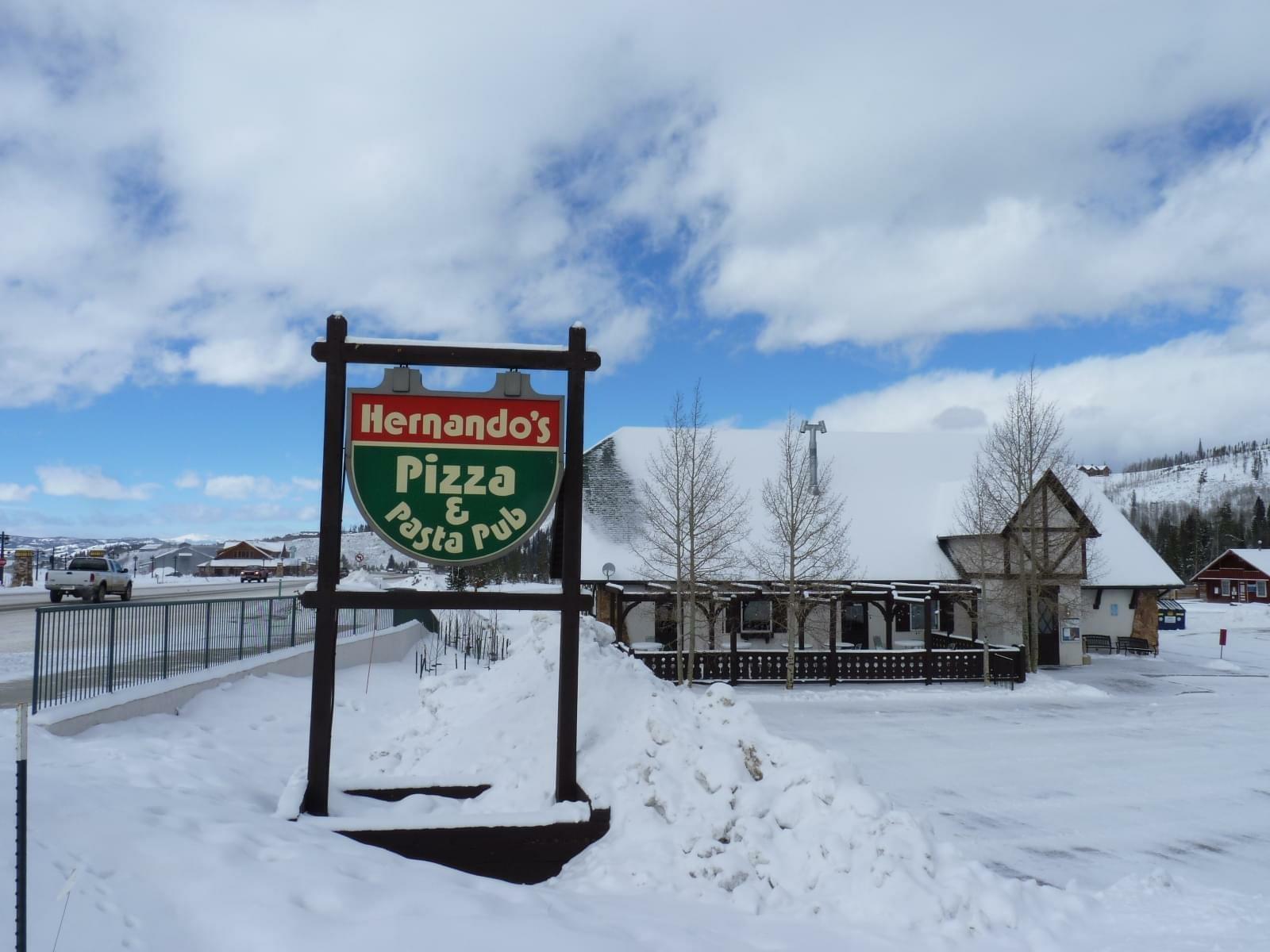 Source: Colorado Ski Authority
While it's fair to say that Colorado has a lot of great food options, pizza wouldn't usually be the first thing to jump to your mind when considering what to have for dinner in Winter Park. However, Hernando's Pizza Pub should be on your to-do list!
With a massive menu full of tasty Italian options, they are a diamond in the rough in Winter Park, a transplant from the Northeast. Whether you're on a hunt for a meat-lovers special or a gluten-free, vegan, or vegetarian option, Hernando's has your back and has a tasty offering to choose from. On top of their tasty food and the constant stream of customers, their service is also top-notch! So you are getting a delicious pie to enjoy, and you're getting friendly and helpful service with a smile.
For a great pizza spot to grab a slice, relax, and refuel between downhill skiing and smoke sessions, there are a few better options than Hernando's!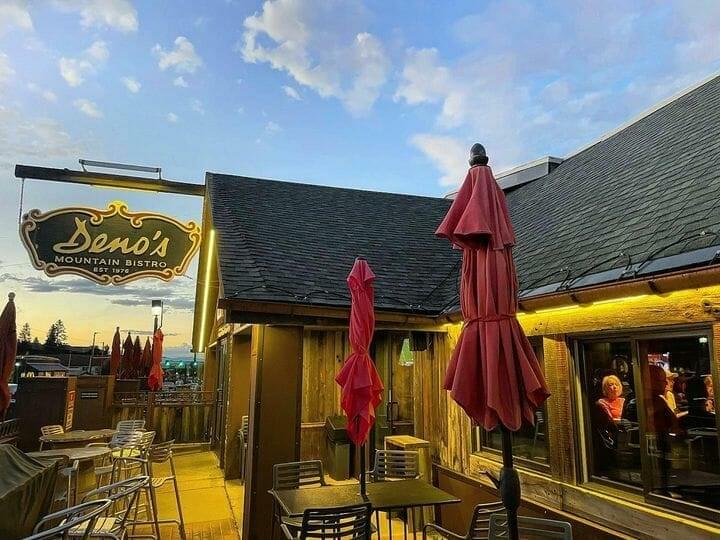 Source: Deno's Winter Park - Facebook
If you've been busy all day taking in everything Winter Park offers, then Deno's should be high on your list of go-to options to satisfy that hunger! With outdoor dining options, happy hour prices that are both appetite and budget-friendly, and quick and friendly customer service, Deno's has a tremendous amount to offer anyone who walks through their doors and grabs a seat.
Offering a blend of classic American food, tasty pub-style treats like pizza, cheesesteaks, and fries, and dinner options like soup, pasta, and salad, Deno's is a great place to stop in with your friends and family. Not only will they have a little bit of something for everyone just for their extensive menu, but those options are about as delicious!
No matter how you slice it, stopping into Deno's and grabbing a bite to eat between outdoor activities and trips to your dispensary of choice is a tasty choice!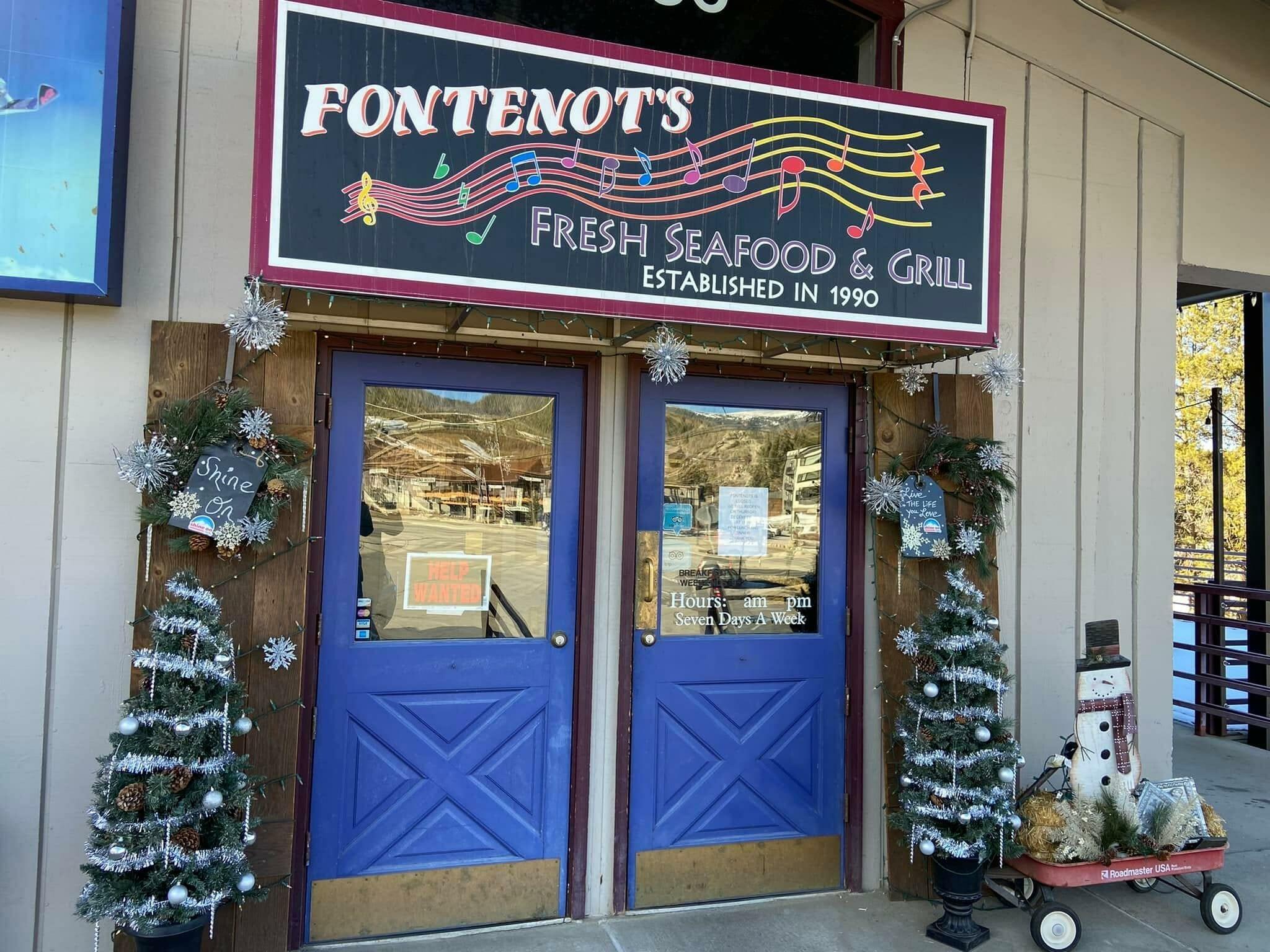 Source: Fontenot's Seafood and Grill - Facebook
While Winter Park might be known for its elevated status far above sea level, that doesn't mean that you won't be able to find fantastic seafood options there! That's where Fontenot's comes into play.
Offering breakfast, lunch, dinner, drinks, and even a kid's menu, the offerings in Fontenot's menu means that you're sure to end up with Winter Park's freshest catch! They've been killing it since the 1990s!
They build their reputation on producing top-notch seafood, steaks, original dishes, local favorites like a chicken roulade, southern fried steak, and their signature gumbo that bring some serious flavor and heat together in one pot!
Providing wonderful lunch and dinner options pretty much every day of the week and offering an extensive wine list and seasonal draft beers, they're an excellent option for those looking to enjoy some seafood well above sea level!