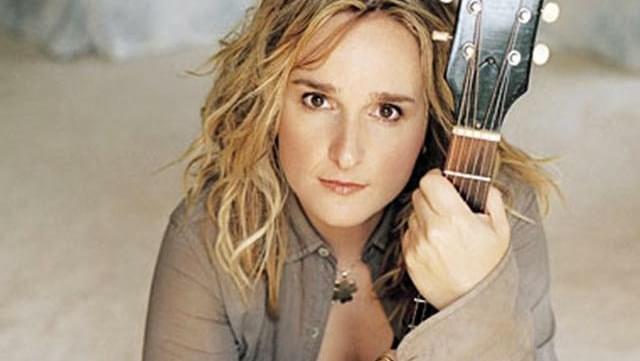 Growing number of celebrities cashing in on pot business
American singer/songwriter, Melissa Etheridge, never got involved with drugs and alcohol after seeing the damage they could cause, instead she focused on the music of her rockstar lifestyle. It wasn't until after she was diagnosed with cancer and marijuana helped her through the debilitating effects of chemo that she became a spokesperson for the need of medical marijuana. After the fact, she decided to invest in the industry and helped develope a cannabis-infused wine that can be found only in California.
"Once more people see that it's not, you know, the crazy gateway drug that's gonna lead me down the -- you know, the path -- then the social stigma will go away," Etheridge said.