Kush Cake Pops and Cannabis Bath Bombs: This Is the Luxe Marijuana Subscription You've Been Dreaming Of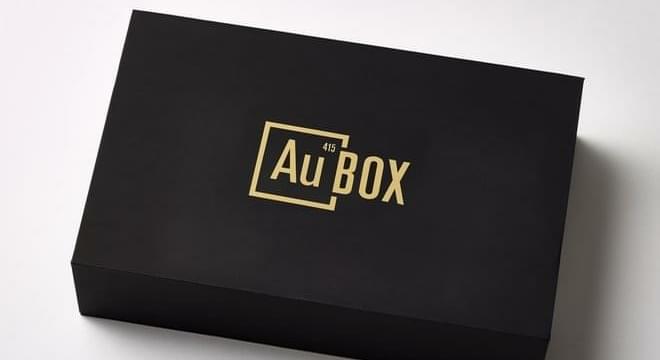 Published on Aug 24, 2016
Box subscription business models are becoming more common, from dog treats to beauty products, shaving kits, and now your favorite cannabis treats! The company, Au Box, features several packages for consumers to choose from including 'edibles', 'sampler', and 'intimate', which is designed to encourage romance at home. With prices as low as $99/month, San Francisco residents can become a subscriber for 12, 6, 3, or a single trial month. Subscribers can receive pre-rolled joints, hash, buds, kush cake pops, cannabis bath bombs, Foria oil, and even cannabis beard oils. The company also features a special box for your special furry friends with dog treats rich in CBD for healthy joints, CBD shampoos, and hemp toys. Whatever you could want to treat yourself with on a monthly basis, theres a box for that.
A new company called Au Box has introduced a monthly subscription service, available only in San Francisco at the moment, where clients with a medical marijuana license can sign up and receive a special box of cannabis products to their doorstep each month.

There are three main categories of boxes: "edibles," "sampler," and "intimates." A one-month trial is $150 and subscriptions are $140 a month for three months, $120 a month for six months, and $99 a month for one year.