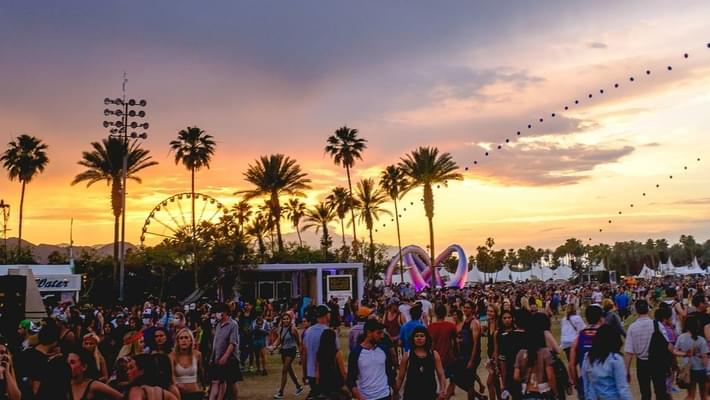 Coachella 'all in' with medical marijuana cultivation
Coachella remains one of the largest music and arts festivals around the world, and if everything goes well, you may soon be able to legally purchase and enjoy marijuana during your coachella experience. Coachella's host city only recently allows for medical marijuana facilities, but on very limited zoning restrictions. While officials are open to expanding the zone for marijuana businesses, Mayor Hernandez has expressed his concerns with introducing such an industry too fast. If passed, Coachella would still have to obtain two permits, but they are definitely interested as one of the 2 parties who have applied for the proper permits. Around 75% of Coachella goers support the taxed system for allowing marijuana sales with over half who 'strongly support'.
"This is a new industry and it's an industry that has a lot of variables," he said. "What we don't want to do is shotgun it and spread it throughout the city and not have a plan for it."

Businesses would still be required to obtain two permits and maintain a number of stringent standards requiring filtration systems and odor mitigation.

In the last four months, two applications for the city permit have been submitted, one by Cultivation Technology Inc. for an 111,500 square-foot establishment and one for a 165,000-square-foot facility by Coachella Research and Development Park, according to the city.