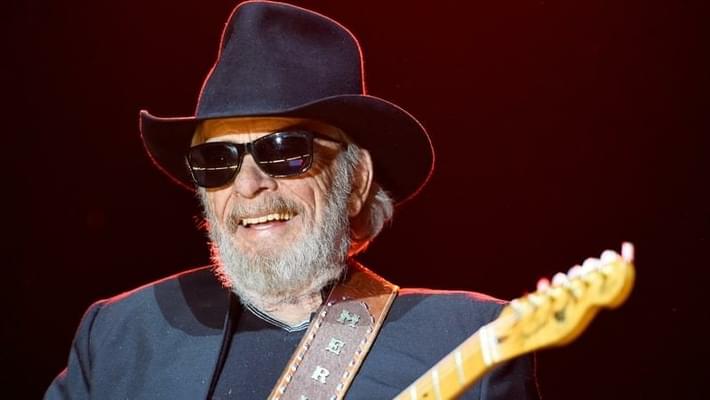 Merle Haggard Marijuana to Enter Colorado Market
Long time fans of Merle Haggard are familiar with his long life of writing music, touring, and his love for cannabis sativa. During his life he grew medical marijuana with family on his 280 acre property in California, hoping to move it to Colorado after the 2012 legalization of marijuana. A year before his death in April 2016, he released a song with Willie Nelson, "It's All Going To Pot" on April 20th (4/20). Willie Nelson began selling strains of marijuana recently as Willie's Reserve, and with some help from Haggards family it looks like Merle's personal strain of cannabis, Merle's Girls, will also see store shelves soon. His music will last forever, but soon you may want to hunt down and try Merle's Girls while you have the chance.
"The sativas kept him going, kept him creative, kept him getting out there and being able to play," says Colorado Weed Co.'s Michael Smith in an interview with the Denver-based alt-weekly newspaper Westword. Appropriately, Merle's Girls initial launch will include a sativa strain, although the company will expand its product line – including a medical blend – in the coming years. If all goes according to plan, Oregon, Washington and California will also soon carry the product.