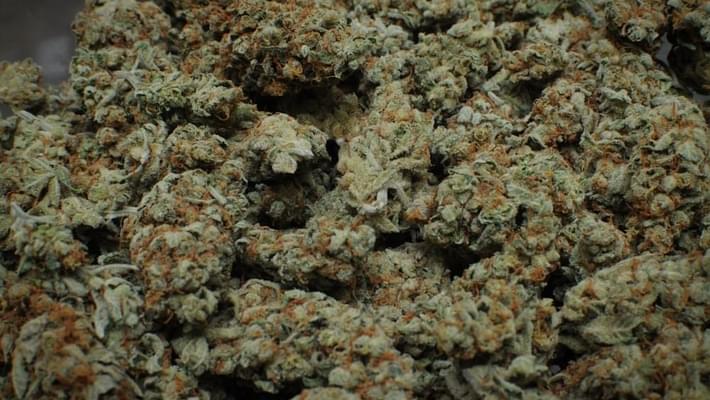 Marijuana entrepreneurs headed to Detroit for CannaCon
This weekend Detroit will be hosting the annual CannaCon which will be filled with thousands of new business owners interested in getting into the industry that is about to greatly expand in Michigan. Not only are regulators almost ready to officially license the medical marijuana businesses, but voters just might have their chance to say YES to recreational cannabis in Michigan on this November's voting ballot. The convention will be held on Friday and Saturday for the price of $70 for 1 day or $120 for both days of just the expo. If you also want to attend the seminars to get the most it will cost $175 or $275 for 1 or 2 days. Despite the subject matter the convention is considered a cannabis-free zone.
The marijuana market in Michigan is poised to explode. The state is expected to start issuing licenses for medical marijuana businesses next month. And Michigan voters could see a proposal to legalize marijuana for adult recreational use on the Nov. 6 ballot.

So CannaCon, which started in Seattle in 2013, began to provide a forum for cannabis business professionals, holding conventions in seven cities over the last four years to provide information on everything from lighting needs for marijuana growing to getting financing for cannabis businesses.