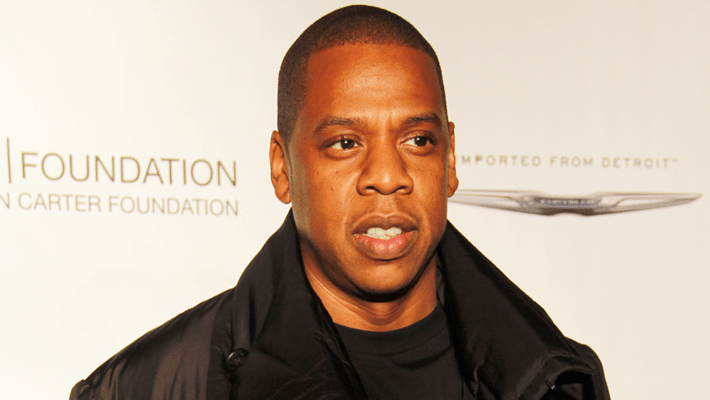 Jay-Z Donated $10 Million to Support BIPOC Cannabis Businesses
The War on Drugs

We know that the United States government has a long history of systemic racism, but when it comes to drug policy it becomes even clearer. First, the Marihuana Act of 1937 placed hefty fines on the sale of any cannabis, hemp or marijuana products. While the drug was not criminalized, if someone could not pay these fines they were imprisoned for up to five years. This led to many more POC who earned lower wages being sent to jail than their white counterparts.
Later in the 1970s, President Richard Nixon signed the Controlled Substances Act into law, truly beginning the decades-long War on Drugs. As a Schedule I substance, marijuana is classified as highly addictive with no medical potential and penalties for possession included heavy fines and jail time. For more than 80 years this Schedule I label has disproportionately affected black people and other minorities. In some states, arrest rates for black people are up to 9 times higher than white people, even where cannabis is legalized. Despite the fact that 15 states have legalized marijuana and 35 have legalized medical marijuana, the War on Drugs made it much harder for BIPOC to even enter the legal cannabis space.
Barriers to the Cannabis Industry

Unfortunately, the fallout from the War on Drugs is the biggest reason why many BIPOC do not enter the cannabis industry. Many states do not allow people with previous marijuana convictions to apply for marijuana licenses. This hypocritically includes marijuana convictions before legalization, so the disproportionate arrests of BIPOC make this barrier even larger. Some states like Oregon are working to correct these problems, but they are still a major roadblock for equality in the industry.
Additionally, entering the cannabis industry has many financial barriers. Fees and capital requirements can add up to more than $250,000, plus additional legal fees and additional costs for opening a retail establishment. For years our banking system has discriminated against BIPOC by denying loans and making it difficult for them to accumulate wealth like white people. With these barriers, it's no wonder why it's impossible for BIPOC to enter the industry at the same rate as white people.
Minority Cannabis Investment Fund

While many of us know Jay-Z as a rapper, Sean Carter has spent more time recently expanding his business holdings. In December 2020, he launched his own cannabis brand called Monogram. As part of a bigger deal, Monogram, Caliva and Left Coast Ventures recently formed the Parent Company and named Jay-Z as Chief Visionary Officer. This holding company is now the largest vertically integrated cannabis company in California, and Jay-Z's $10 million investment was created from seed money received in the merger. On top of this $10 million investment, The Parent Company will provide 2% of net income each subsequent year.
This funding will provide opportunities for minority cannabusiness owners to participate in the industry and start to correct the imbalance from the War on Drugs. In addition to funding, Jay-Z's role as Chief Visionary Officer of The Parent Company allows him to lead brand strategy and social equity ventures. "This is an incredible time for this industry. The end of cannabis prohibition is here, and The Parent Company will lead the charge to a more expansive and inclusive cannabis industry, " Carter said in a press release. "We are paving a path forward for a legacy rooted in dignity, justice, care, and consistency. The brands we build will redefine growth, social impact, and social equity. This is our time. I'm proud and excited to lead the vision of The Parent Company."
What do you think of Jay-Z's $10 million investment to correct harms from the War on Drugs? Tell us your thoughts in the comments below!