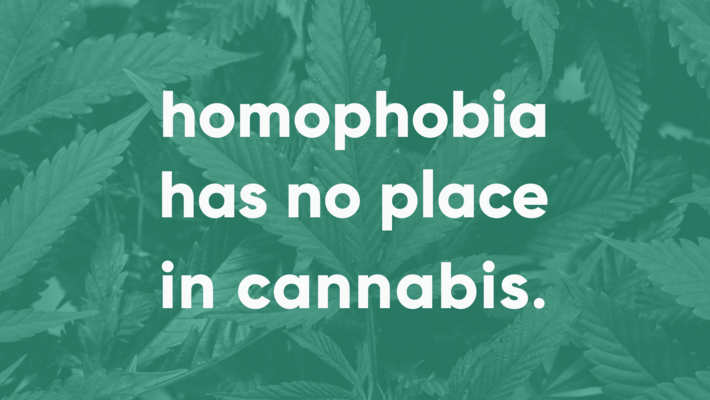 Where's Weed Presents: National Best Friends Day Giveaway
Did you know that National Best Friends Day is on June 8th? We're all about spreading the love here at Where's Weed, so we're throwing a giveaway and giving two besties $100 each! After all, what's better than sharing a joint (& some cash) with your best friend? Keep reading to learn more about the holiday, how to celebrate it with cannabis and how to enter to win our latest giveaway.
History of National Best Friends Day
Sometimes it feels like every day has its own holiday, whether it's National Donut Day, National Bubble Wrap Appreciation Day or National Yo-Yo Day (yes, they all really exist). Unlike some other holidays, National Best Friends Day sticks out from the pack because it was actually enacted by the U.S. Congress! That's right - in 1935, Congress officially dubbed June 8th as National Best Friends Day. It's a little unclear why the government decided to do such a thing, but we aren't complaining! While the holiday certainly isn't one where we get to take off work, we're going to take a toke with our best friends to celebrate.
Sharing Bud With Your Best Bud
Although we love a solo smoke sesh, we believe sharing is caring when it comes to cannabis. Luckily, it's quite easy to toke up with your besties. The first thing you have to do is decide how you want to get high. Do you want to smoke some flower, drop some tasty edibles, or dabble in concentrates?
If you choose flower, we recommend grabbing a strain that you both love to start. Then, you have to choose how you want to smoke it. If you want to take it easy, try sharing a joint or a bowl. To amp up your high, take a few bong rips together.
Taking edibles with your best friend is also a great way to get high. THC-infused drinks can be the perfect option to make the experience more social. If you're worried about taking too much, take a look at our helpful dosing guide before starting.
For more experienced consumers, cannabis concentrates may be the way to go to get high as a kite. Whether you want to dab some tasty live resin or treat yourself to THC diamonds, you can't go wrong.
How to Enter to Win $100 For You & Your Friend
Entering our National Best Friends Day Giveaway couldn't be easier! Simply follow the steps below!
Follow @WheresWeed on Instagram
Tag your bestie in the comments on the post below!
Want to earn bonus entries? Share the post to your Instagram story (& tag us!)
Entries are unlimited, so tag away!
**Enter by 11:59PM MST on 6/8 - winners announced on 6/9**
For more terms & conditions, please click here.