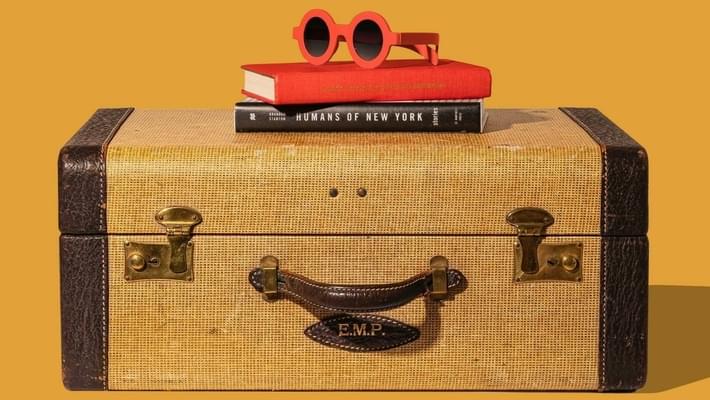 Best Cities to Visit for a Cannabis Vacation
Everyone loves taking a vacation, and many people love taking a vacation with marijuana even more. Weed tourism is increasingly becoming a subset of the travel industry, or even its own industry altogether: hop off a flight landing in a recreation-legal state, and you can search for limousines to take you to a hotel with a fat joint at the ready. Cannabis is medically legal in more states than not, and cannabis is recreationally legal in 19 states and the District of Columbia. This makes the choices much more widespread than just a few years ago. Many of these states are now competing to answer the question, "where is the best weed in the US?" If you want to take a trip to a place where you do not have to worry about ending up on the wrong side of the law due to a cannabis hobby, here are some of the best stoner cities in the world.
San Diego
The home of both fish tacos and Banana strain cannabis (yes, it does taste like bananas), the southernmost city in California is easily one of the best spots for 420-friendly vacations. Not only is the weather beautiful year-round, but every season is a growing season. Harvests in southern California are some of the most robust on the planet, with many dispensaries selling homegrown goodness. Whether you want to get baked and check out Seaworld or if you wish to visit some of the best surfing spots in the country, this is a great city for pot tourism.
Fort Collins, CO
It has become trendy to take a trip to Colorado to smoke marijuana ever since the state was a pioneer in recreational cannabis. However, taking a trip to the usual places may involve frustrations: Denver is crowded, Boulder is expensive, and Vail is both crowded and costly. Fort Collins, an hour north of the capital, is a sweet spot where the city remains small but unfussy. It boasts huge numbers of breweries, including breweries combining beer and cannabis, with excellent restaurants and proximity to mountain activities.
Las Vegas

Sin City and cannabis? It's certainly about time. Believe it or not, cannabis has been on the ballot in Vegas multiple times and got shot down, despite the city having legalized gambling, outdoor drinking, and even prostitution. Las Vegas also leads the nation in a new type of cannabis experience, consumption cafes. These marijuana bistros offer samplings of all the good stuff, and while you cannot take it back to your hotel room, you can get as blazed as you want in the cafe before wandering off to have more fun at Cirque du Soleil or a world-class restaurant.
Vancouver
Considered one of the most beautiful cities in the world, Vancouver ranks near the top of 420 friendly vacation rentals for pot vacations. The city has a long history of growing world-class cannabis since British Columbia was the first province in Canada to offer legalized marijuana. Its proximity to both mountains and oceans makes it an excellent place to plan activities, while its tight housing market means that there is always an AirBnB available to take you in and let you toke up.
Anchorage
Alaska joined the ranks of the cannabis legal states after a few years of dithering. It has a few oddball laws, including legalizing consuming marijuana in retail shops but don't let that fool you. The long growing season and abundant water resources have made Alaska a cannabis gold mine, meaning that its capital city is one of the very best 420 vacations all-inclusive 2022 options available. You can get cannabis service from a rental car, although finding dispensaries outside the city is difficult. The world's greatest wildernesses are next door, so get the bud you need and explore the wild.
Barcelona

One of the very best cities to visit regardless of THC in your bloodstream, Barcelona makes the list now that Spain has created a new cannabis tourism industry. While it is not technically legal to buy it - you instead have to make a donation to a cannabis club rather than purchase a gram of dank - it is nevertheless very easy to find, smoke, and enjoy. This means it isn't like any other 420 vacations, with all-inclusive options where you can get cannabis on demand, and the additional amenities of the city make up for it. Some of the best art, food, and beaches in the world mean that you can handle the slight inconvenience to get baked: it is well worth the wait.
Do you partake in cannabis tourism? How have you found that different cities offer great ways to enjoy cannabis? Let us know in the comments below!