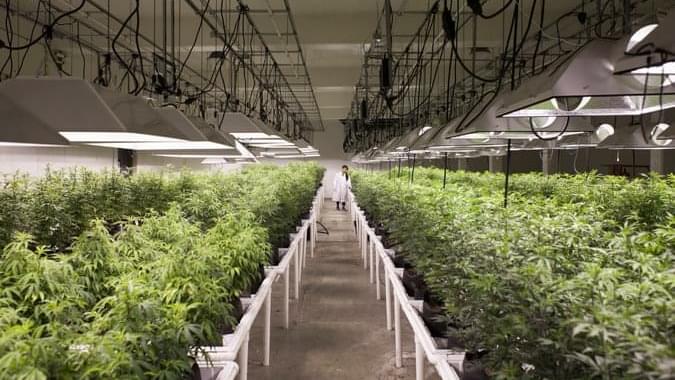 Washington State Revisits Rules on Use of Marijuana as Medicine
Washington passed their medical marijuana law nearly two decades ago and in the time since have left citizens and police confused about what was legal, but this new bill will bring clarity and legality to the "collective gardens" providing marijuana for thousands. Licenses will be granted to businesses with good standing, and allow legal recreational and medical marijuana sales to adults over 21.
The proliferation of medical dispensaries has long been a concern for the police and other officials who denounce them as a cover for black-market sales. Washington in 1998 became one of the first states to approve the use of marijuana for medical purposes, but the initiative passed by voters did not allow commercial sales.

Medical marijuana growers repeatedly sought legislation that would validate their businesses, coming closest in 2011, when the Legislature approved a bill to create a licensing framework for medical dispensaries. But Gov. Chris Gregoire vetoed much of the measure.