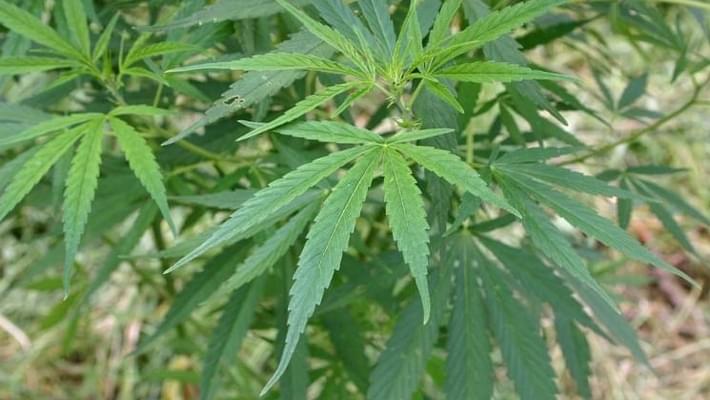 RECREATIONAL MARIJUANA ON 2016 FLORIDA BALLOT? PETITION NEEDS 683,000 SIGNATURES
After passing the Florida Division of Elections, two different marijuana legalization initiatives are working to gather almost 700,000 signatures to bring their amendment to the ballot. If enough valid signatures are gathered, voters will have their chance to legalize the amendment in November 2016. If passed, adults 21 and over would be able to purchase and possess up to an ounce of marijuana, and be able to grow up to 6 plants at a time with a license.
Regulate Florida, headed by longtime marijuana-reform advocates Karen Goldstein and Michael Minardi, has put together a multipage document arguing the merits of amending the Florida constitution to regulate adult use of weed. The initiative would make it so that weed would be legal to purchase and consume, like alcohol, along with age restrictions. The document, put together by Minardi and Tallahassee attorney Bill Wohlsifer, also looks to protect children by limiting the availability of illegal marijuana, the group says.