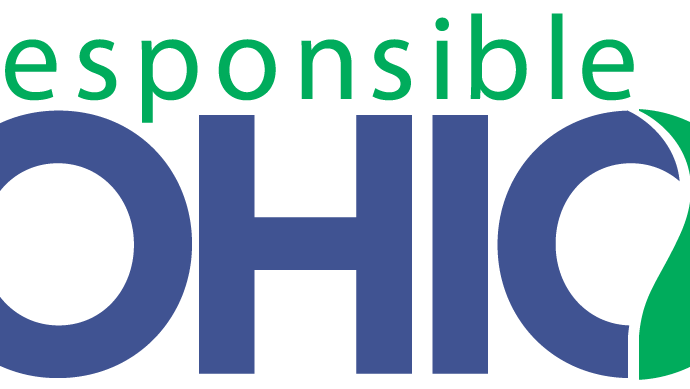 Cincinnati developer buys into marijuana legalization
This November, Ohio has the ability to legalize marijuana for recreational and medical use. Marijuana grow operations would be limited to 10 different farms around the state, or residents can pay $50 for a license to grow up to four cannabis plants at home. The group, ResponsibleOhio, is gathering the needed 306,000 signatures neccessary by November to make it to ballot.
"I'm deeply troubled by the far-ranging consequences of our state's failed marijuana prohibition," Bastos's statement said. "I know that our state will benefit immensely from marijuana reform. Ohio needs the jobs and the local governments need the tax revenue that will be created by ResponsibleOhio's amendment."