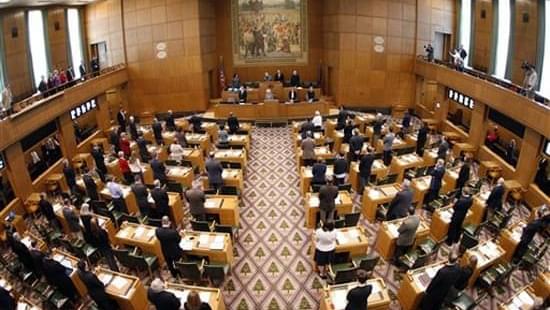 Proposed marijuana sales tax unveiled by Oregon Legislators
Oregon voters legalized recreational marijuana in their state last november by popular vote, and since then legislators have been working to install a functioning system ready to take care of marijuana sales from seed to sale. In recent proposals, the plan was to have recreational sales by July 1st, but now they are projecting the first sales to be in October. Legislators chose to use a sales tax (tax rate not yet decided) for marijuana instead of a fixed fee like certain areas.
The medical marijuana legislation is chiefly aimed at limiting the size of growing operations serving medical marijuana patients. Backers say too much of this pot is being diverted to illegal sales.