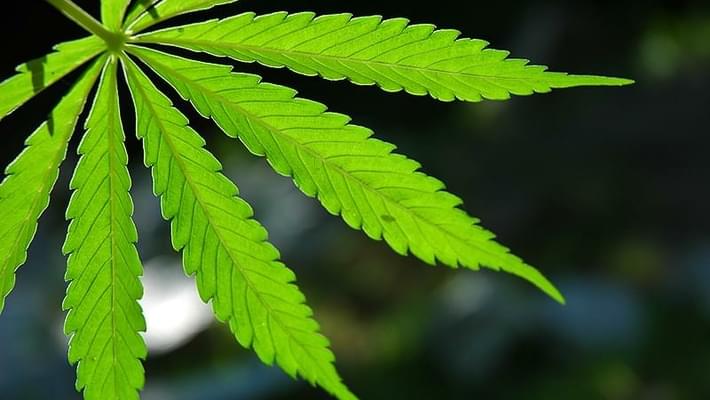 Maine could be leader in recreational marijuana industry, says CEO of medical pot provider
Maine was voted last year to have the best medical marijuana program in the country, serving over 50,000 patients. In 2014 the program made roughly $60 million and paid roughly $5 million to the state in taxes. 65% of Mainers believe marijuana should be legalized, and with their signatures, one of the two strong initiatives to bring legalization to the Nov. 2016 ballot will be successful. About 1/5th of the state's patients buy their medicine from one of the four Wellness Connection of Maine dispensaries. The CEO of Wellness Connection of Maine hopes residents will legalize for recreational purposes, bringing the econimic impact of cannabis from $11.1 billion up to $36 billion, passing up the organic food market.
Maine is one of 34 states that allow some form of medical cannabis. Maine legalized medical uses in 1999, and the state's first dispensaries opened in 2011. Last year, Maine's program was voted the best medical marijuana program in the country by Americans for Safe Access, a national group that advocates for legal access to medical cannabis.