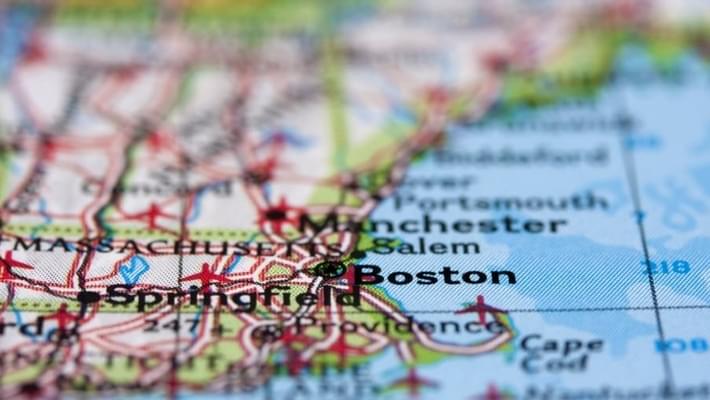 America's Marijuana Legalization Hotbed Ain't on the West Coast, It's in ... New England?
Washington D.C. is the only place east of the Mississippi where you can find legal marijuana, but no actual states on the east coast have legalized yet. Turns out, New England states may be the most likely to legalize this year, either from popular vote, or by legislation. All 6 of the New England states have legalization initiatives and atleast 2 are expected to pass while the others are currently pending. Maine hasn't officially qualified but has turned in well over the amount of required signatures and is awaiting approval for the November ballot. Massachusetts is also very close to qualifying for the ballot this year but due to a specific state law, it must undergo a legislative legalization attempt before finalizing.
This could well be the year New England goes green. Winning in three states—Maine, Massachusetts, and Vermont—would be a big victory; winning in more would be a very pleasant surprise. Not winning in any of them would be a huge setback for the marijuana reform movement, but at this point, that looks extremely unlikely.