California's marijuana legalization campaign gets $2 million boost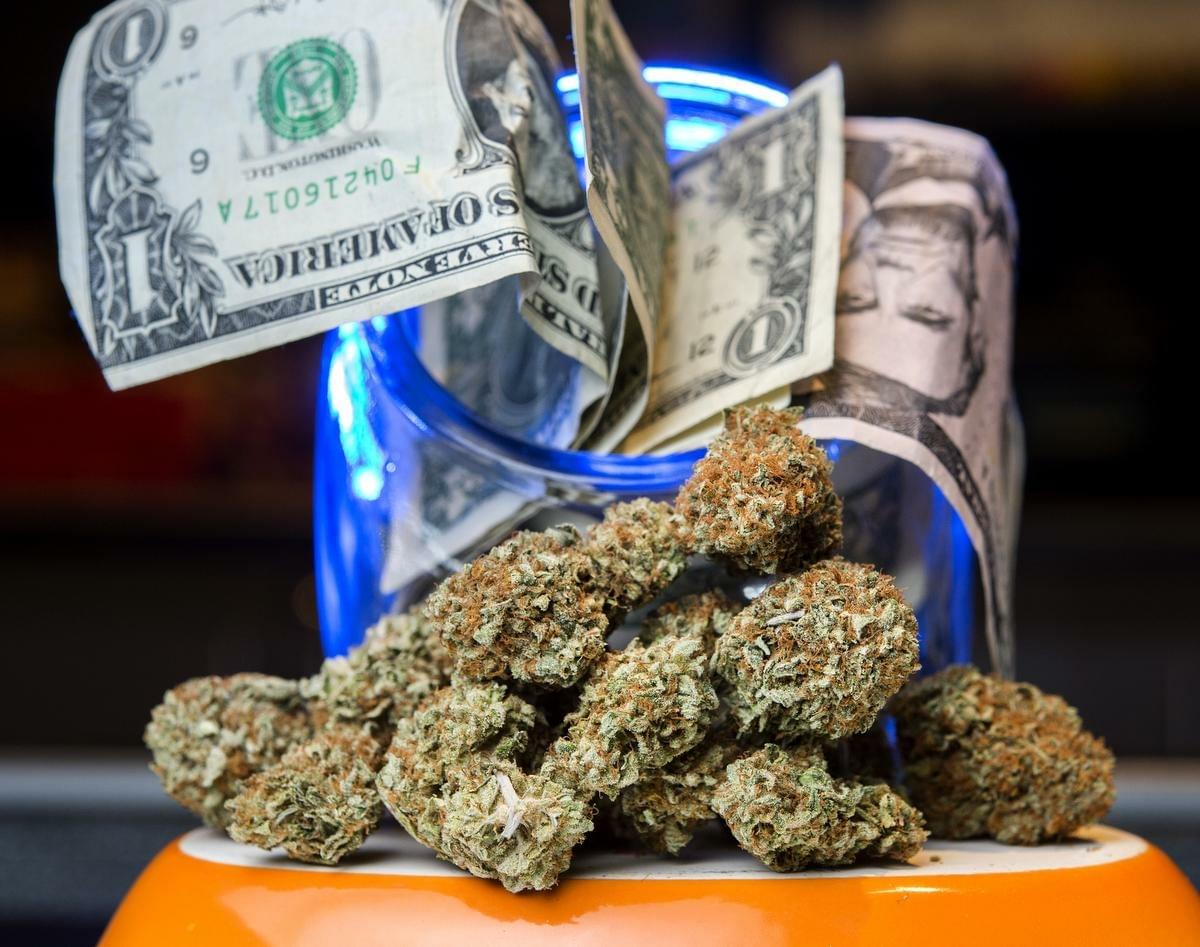 Legalization
Posted Jul 8 2016
The initiative to legalize the adult recreationl use of marijuana in California has strong support with roughly 60% of likely voters supporting legalization according to a poll by Public Policy Institute of California. With $5.5 million raised so far to continue the fight for legalization, Proposition 64 supporters are planning for much more, and they just received an additional $2 million from Sean Parker, co-founder of Napster, and Peter Lewis, the New Approach PAC. The director of the Drug Policy Alliance expects the campaign to raise $10-20 million by November. As of now, opponents of Proposition 64 have only raised $131,000. If the initiative passes, California adults 21 and over will be able to possess up to 8 grams and grow up to 6 plants at home.
If approved by voters, the proposition will allow Californians 21 and older to possess up to an ounce of marijuana, up to 8 grams of concentrated cannabis and up to six plants.

Lynne Lyman, state director of the Drug Policy Alliance, said she expects the pro-Proposition 64 campaign will raise $10 million to $20 million by the Nov. 8 election.
Original article: http://www.ocregister.com/articles/million-721844-marijuana-policy.html