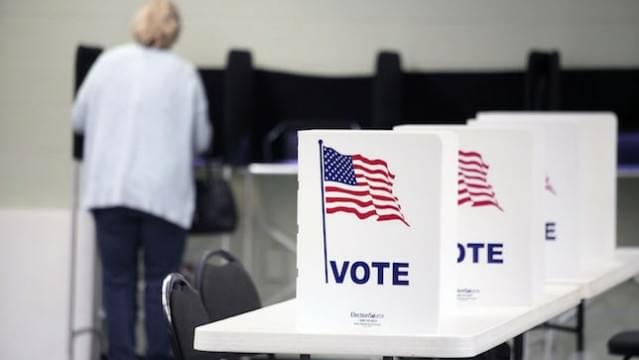 Thousands gather in Mich. for marijuana legalization
Who would've thought that after 46 consecutive years of the University of Michigan's Hash Bash, that marijuana would finally be so close to legalization. In fact, Michigan has had a limited medical marijuana program for several years now, but with the help of local marijuana advocates and politicians, a full marijuana legalization measure could be on the 2018 ballot. While awaiting the incoming legalization, many cities in Michigan have gone out of their way to decriminalize the drug and lessen penalties for those caught with the drug. State representatives spoke at the rally about the need for social and racial justice in the legal marijuana movement. More than 10,000 people showed up in support of legalizing marijuana in Michigan, a cause growing closer by the day.
Thousands of people assembled at the University of Michigan's campus in Ann Arbor on Saturday to promote the legalization of marijuana, according to local reports.

The event, known as the Hash Bash, is in its 46th consecutive year as local politicians work to put marijuana legalization on the 2018 ballot in the Great Lake State, MLive reported.

According to CBS Detroit, multiple Michigan communities in 2014 passed legislation to decriminalize marijuana use.