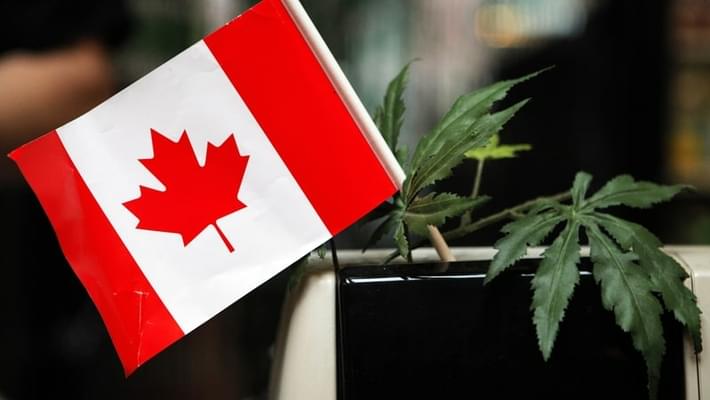 Trudeau Proposes Bill to Legalize Recreational Marijuana Use in Canada
This week the Prime Minister of Canada, Justin Trudeau proposed a bill that would legalize the recreational and medical use of marijuana for adults aged 18+. Language in the bill allows for provinces to raise the minimum legal age for purchasing marijuana, as well as limits the amount anyone can possess at one time to one ounce. Coming only a week before the popular cannabis holiday, 4/20, Canada is now in line to become the first developed nation to fully legalize the drug. Officials in Canada have recognized that prohibition simply does not at keeping the drug out of the hands of teenagers and that proper regulation and education are going to be the best way to control underage usage. Most regulations for how the plant's industry will be handled still awaits a decision.
The Liberal Party's bill would allow households to grow up to four marijuana plants. Commercial growers would have to comply with the federal government and individual laws designated by the province, and obtain a license of some kind before selling marijuana. The finer points of marijuana regulation, such as the cost, how heavily the products will be taxed and how much marijuana can be distributed and sold within each province, have not been decided.

In order to enact the legislation, the Canadian government must also contend with international drug treaties that explicitly ban marijuana, Vox reports. And on the national level, Canada will have to come up with a marijuana equivalent of breathalyzers so people can be tested for safety while working or driving in public places.