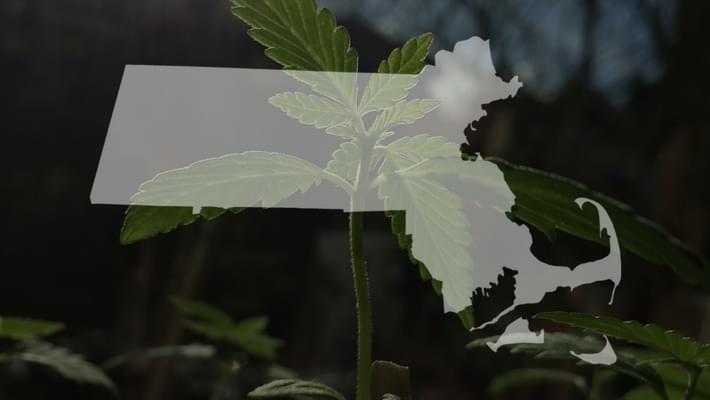 Mass. lawmakers unveil proposed overhaul of marijuana law
Last year Massachusetts voter's said YES on Question 4. legalizing recreational marijuana for adults in the state. After months of legislators tweaking the voter approved initiative to their liking, the bill now seeks approval before being turned over to Governor Baker. Among the changes to the voter initiative is the raising of maximum taxes on cannabis sales from 12% up to 20%, and allocating regulations for both the medical and recreational marijuana industry to a five-person Cannabis Control Commission. One issue that could have legal backlash is officials' decision to take away voters ability to ban or limit marijuana shops in their city, if that city voted "No" as a majority to Question 4, and instead gives the decision to ban shops to local elected officials.
The bill raises the total tax on retail pot purchases to a maximum of 20 percent, up from a maximum of 12 percent that was spelled out in the ballot law. The legislation would merge oversight of the recreational and medical marijuana industries into a five-person Cannabis Control Commission.

The legislative compromise splits the difference: In cities and towns that voted "Yes" on legalization last November, it would still require a voter referendum to ban or severely limit marijuana shops. But in cities and towns that voted "No," local elected officials would get to make those decisions.