Recreational sales of marijuana in Nevada in limbo following Tuesday ruling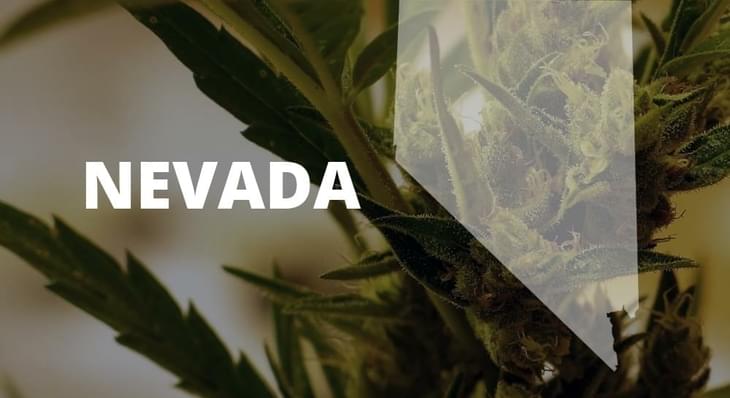 Published on Jun 19, 2017
Recreational marijuana sales in Nevada have been scheduled to begin on July 1st, but a Judge ruled this week to continue the ban on licensing medical marijuana providers, but why? For some reason, the voter approved ballot measure to legalize recreational marijuana in Nevada gives alcohol wholesalers the exclusive rights to marijuana distribution licenses for the first 18-months, and now the Independent Alcohol Distributors of Nevada are concerned they might be cut out of the deal. If alcohol distributors were so concerned with selling marijuana you would think they would be prepared when the opportunity came, but only 5 liquor wholesalers have even applied for a license and none of them have met the legal requirements for the license yet. Compared to over 80 marijuana businesses who have applied for licenses, it's ridiculous that marijuana shops are being banned from their own business for the sake of supporting a competing industry's greed. Recreational sales are supposed to begin on July 1st and if alcohol distributors aren't prepared to fill that need, then they should step aside for those who are, the already established marijuana businesses.
"There's no recreational marijuana program if there's no distributors," Nevada Department of Taxation Director Deonne Contine testified during a hearing Monday before Wilson. "We cannot have sales on July 1 — or anytime."

Wilson agreed with the alcohol distributors' argument they will "very likely be shut out of the marijuana business entirely if the department issues distribution licenses to non-alcohol distributors."

"We do not have any qualified liquor wholesale dealers to license as marijuana distributors at this time," Klapstein said. She said the agency is notifying applicants about "what they need to do to make their applications complete so we can further process them."

The judge's order limiting licenses strictly to liquor wholesalers is the biggest roadblock they have faced yet because only five liquor wholesalers have applied for pot distribution licenses — compared with more than 80 applications from existing marijuana businesses — and none has met the legal requirements.