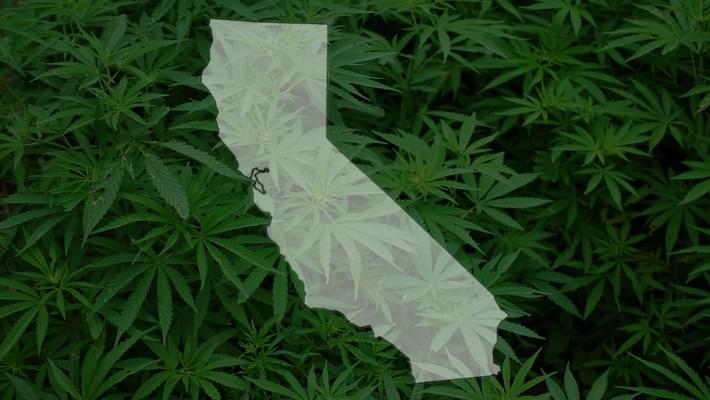 Los Angeles to start sales of recreational marijuana
There has been a lot of buzz surrounding California's newly legalized recreational marijuana law, but many of the incoming recreational marijuana dispensaries are still unable to sell recreational products as they await final approval from the state. In the meantime many medical dispensarie have continued selling medical marijuana while they wait to expand. The city of Los Angeles has already approved many dispensaries though they're only taking applications from currently opperating medical dispensaries. Both recreational users and business owners are eager to have full access and the wait is almost over. Businesses awaiting state approval hope to hear back this week.
WHTC in Studio City already sells medical marijuana. It has received the first recreational license to sell from the city; however, it is still waiting for final approval from the state.

"We have filed only for medicinal. I'm going to wait and see how things play out in the city and then apply for recreational," said David Slocum of Mother Nature's Remedy.