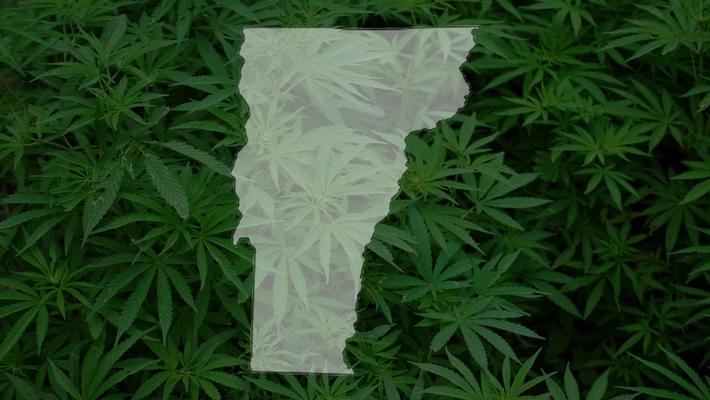 Vermont Senate passes bill to legalize recreational marijuana use
After a final vote in the Senate legislators have passed Vermont's recreational marijuana bill. Now the bill is on it's way to Governor Scott's desk where he is expected to sign it making Vermont the first state to legalize recreational marijuana through legislation instead of a voter initiative. If signed by Gov. Scott and made into law adults over 21 would be able to possess up to 1 ounce of cannabis and grow 6 plants in their home, but currently there is no legislation creating a market for retail sales in the state. Last year a commission was created to assess the possibility of retail sales in the future. Vermont is also on the list of states who have made it clear they do not care what Attorney General Sessions thinks and will not help any federal crackdowns of state legal marijuana businesses. Neighboring state New Hampshire also passed a recreational marijuana bill this week but the NH Governor has so far not been supportive of legalization.
Republican Gov. Phil Scott is expected to sign the bill, which passed the Democratic-controlled Senate by a voice vote. The Democratic-controlled House of Representatives passed the measure last week. Although Vermont is one of the most politically liberal states, it is also one of 23 in the nation that do not allow ballot initiatives.

The Vermont bill would allow those 21 and older to possess up to one ounce of marijuana, two adult plants and four immature plants beginning on July 1. It does not immediately clear the way for retail sales of the drug, leaving that up to a commission created last year to study how to tax and regulate it.