Manhattan decriminalises smoking marijuana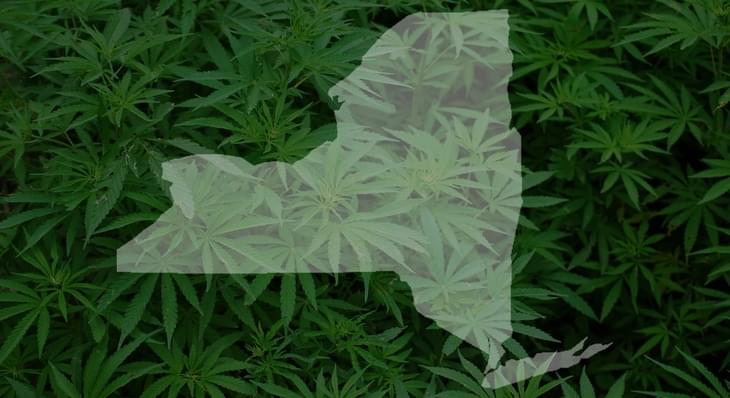 Published on Jul 29, 2018
The District Attorney for the city of Manhattan, New York announced this week that they will decriminalize personal marijuana use and possession to stop flooding the system with unneccessary cannabis offenders and hurting their potential for a job, college, immigration status and more. The city anticipates an estimated 96% drop in possession cases bringing the number from 5,000 a year down to 200 a year as they will still prosecute those who are selling the plant. Not only did the DA announce the city's decriminalization of the plant but he also announced his support for New York legalizing recreational cannabis.
In announcing the new marijuana policy in Manhattan, Mr Vance used the opportunity to advocate on behalf of legalising marijuana for recreational use across the entire state.

"Tomorrow, our office will exit a system wherein smoking a joint can ruin your job, your college application, or your immigration status, but our advocacy will continue," Mr Vance says in the statement. "I urge New York lawmakers to legalise and regulate marijuana once and for all".