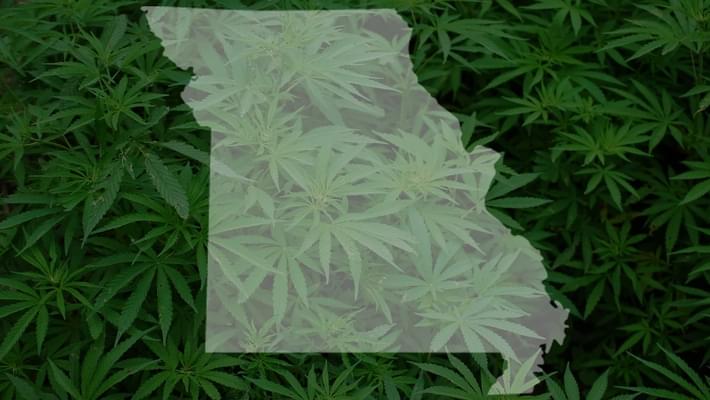 Missouri Votes To Legalize Medical Marijuana
It has been an eventful election day as multiple states legalize either recreational or medical marijuana around the U.S. including Missouri, Michigan and Utah. Missouri voters had 3 potential medical marijuana amendments to choose from with Amendment 2 garnering the most support and passing with a majority of 66% of the votes. Amendment 2 passing now means that patients will be able to prescribed medical marijuana by their doctor for any condition the doctor sees necessary. A state issued medical marijuana ID card will be given to patients and they will be able to grow up to 6 plants at home and purchase up to 4 ounces of cannabis per month from a licensed dispensary. Medical marijuana product will be taxed at 4 percent with tax revenue going towards regulation costs and then to military veterans.
"Thanks to the unflagging efforts of patients and advocates, Missourians who could benefit from medical marijuana will soon be able to use it without fear of being treated like criminals," Matthew Schweich, deputy director of the Marijuana Policy Project (MPP), said. "We hope lawmakers will implement the measure efficiently and effectively to ensure qualified patients can gain access to their medicine as soon as possible."