1st medical marijuana dispensary in Berkshire County opens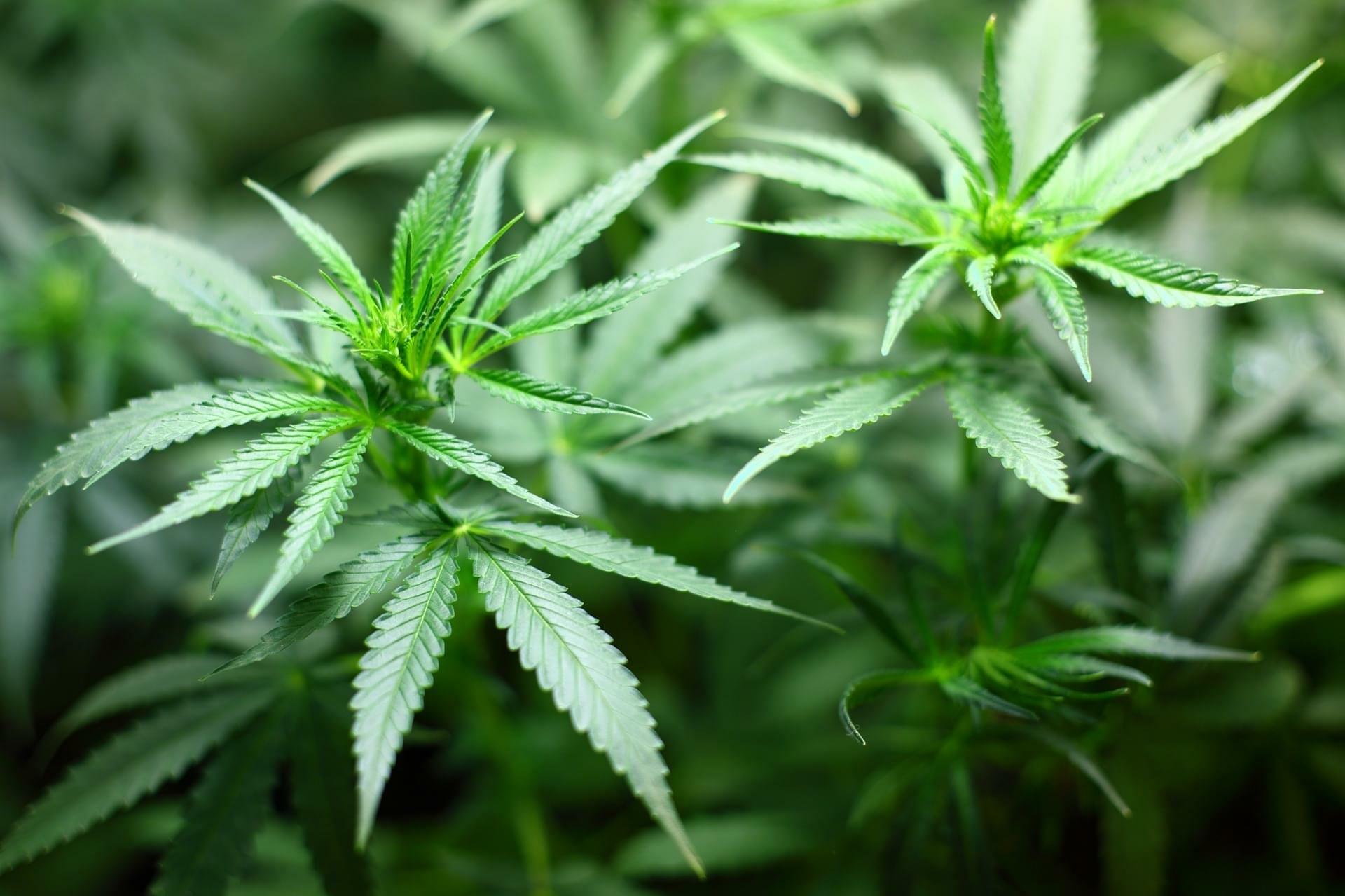 Medical Marijuana
Posted Sep 28 2017
The state of Massachusetts voted way back in 2012 to legalize medical marijuana for patients with certain conditions, and while there are a few dispensaries around the state, not everyone has a local shop to find their medication. Luckily for patients in Berkshire County their first medical marijuana shop opened earlier this week and has been helping a steady stream of patients since. The shop is open from 11am-7pm, which is much better for the locals. Before the dispensary opened the nearest medical marijuana shop was an hour and a half drive away.
Pollock noted that Berkshire County had one of the highest levels of support in the state for legalizing medical marijuana. "It's been a long time coming for folks who voted overwhelmingly for it in 2012 to have a safe access point," he said.

Theory Wellness grows the marijuana and produces its products at a large facility in Bridgewater, which is where it opened its first dispensary. The Great Barrington dispensary is around 2,500 square feet of space in a retail area.

Since opening Wednesday, Pollock said the dispensary has been getting 60 to 70 customers daily.
Original article: http://www.masslive.com/politics/index.ssf/2017/09/first_medical_marijuana_dispen_1.html