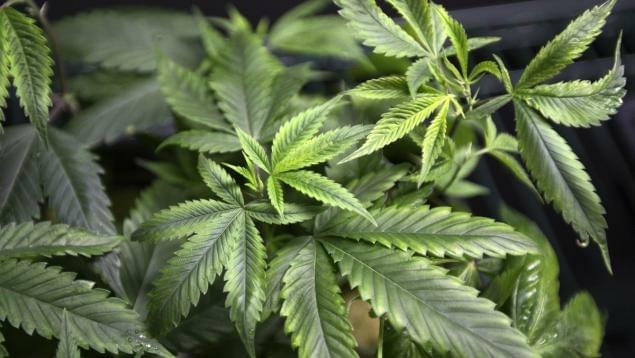 Marijuana writing course offered at university
For many, marijuana held a special place in college life, but no longer is the use of the drug looked down upon, and now you can even find marijuana as a subject in the classroom. No, the University of Denver is not teaching how to grow your own marijuana; instead, the university is using this class as a platform to start real and productive discussions about the drug and the industry. The new course is called, "Cannabis Journalism reporting and covering the new normal" and the goal is to create an unbiased, transparent conversation that really focuses on good journalism. The University of Denver's College of Law also now hosts classes about taking on marijuana clients in the ever-changing industry.
University Of Denver professor Andrew Matranga said: "It's called Cannabis Journalism reporting and covering the new normal."

Economics major Kevin Bartlett is taking the class to better understand a trailblazing trend.

"It's still very taboo and I think that having a more responsible conversation can lead to more open discussions for the rest of the country," Bartlett said.