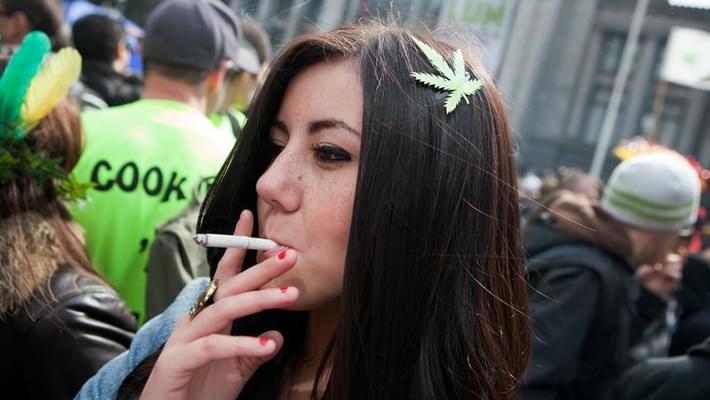 Report debunks marijuana harm claims at core of Canadian PM's drug policy
The Prime Minister of Canada, Stephen Harper, now running for re-election, is holding strong on his position in fighting the legalization of marijuana. When introducting his three-step plan to further fight the war on drugs, Mr.Harper claims that legalizeation has caused the drug to be more available to children, more addictions, and worse health outcomes. These claims are weak at best and do not follow the mainstream scientific evidence. The time for politicians to spread incorrect and uninformed information is over. Let the research prove for itself that marijuana legaliztion brings infinitely more positives than negatives.
"We are at a critical juncture, as more and more jurisdictions are reconsidering their policies on cannabis," said in a statement Dr. Dan Werb, ICSDP director and co-author of the report.

"Yet, the public discourse around cannabis is filled with frequently repeated claims that are simply not supported by the scientific evidence. Given that policy decisions are influenced by public opinion and media reports, there is a serious danger that misrepresenting the evidence on cannabis will lead to ineffective or harmful policy," said the researcher.