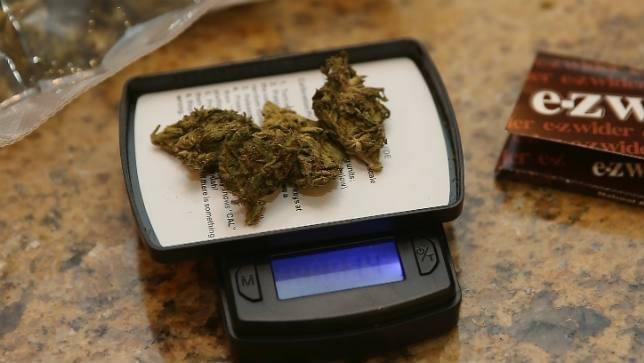 Fly high: Oregon airport lets in-state passengers fly with marijuana
Do you have a flight taking off and landing all within the state of Oregon? You're in luck! Portland International Airport says they're going to allow adults flying within the state to carry a legal amount of marijuana with them. TSA says they are no longer searching for marijuana, but they are required to operate under federal law meaning marijuana is still technically prohibited regardless of recreational or medical. Though TSA must report illegal findings to law enforcement, they are more focused on keeping the planes and passengers safe instead of worrying about a state-legal drug.
"Screening procedures are governed by federal law and designed to detect threats to aviation security," the agency says in a brochure about prohibited items that is distributed to passengers.