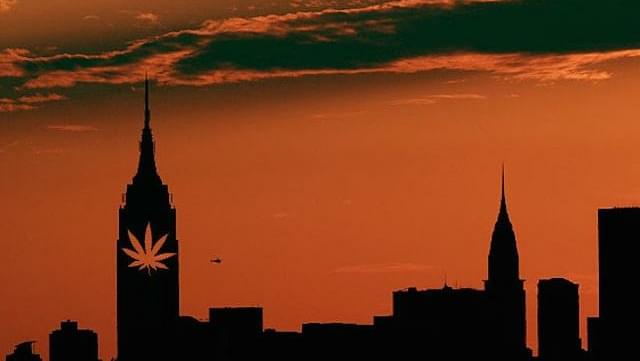 Medical marijuana companies ready to start business in NY
New Yorks medical marijauna program is approaching quickly as local businesses are patiently awaiting their licenses. Like most medical states, marjority of the marijuana businesses will be cash only as many banks are reluctant to work with companies opposing federal law. However, that hasn't stopped one company, Fiorello Pharmaceuticals, from reaching agreements and partnering with the major bank, SEFCU, giving the dispensary a leg up on local competition. This partnership benefits everyone. The dispensary no longer needs guards and private security, the hassle of cash payroll for an extended staff, and customers can now safely use credit/debit cards.
The federal government still considers marijuana an illegal drug, so many banks are passing on the half-billion dollar a year industry. As a result, medical marijuana tends to be a cash only business.


"In many cases, businesses are forced to hire guards with automatic weapons to pick up the cash and store it in a secret vault," Fiorello Pharmaceuticals CEO Ari Hoffnung said.


Fiorello said it also eliminates an extra step for patients. They do not have to go to an ATM for cash every time they need to pick up a prescription.