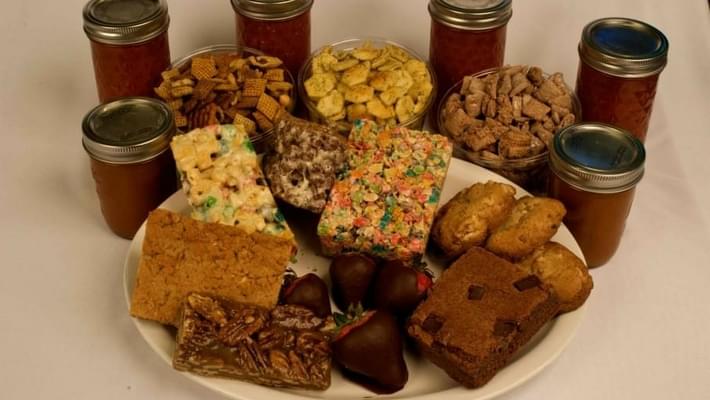 Got pot? San Francisco to host medical marijuana food fair
California has long been known for it's legalization of medical marijuana, and an upcoming event known as the "Get Baked Sale" is focused on spreading voter's support to help pass recreational marijuana later this year. The food truck hub in San Francisco will host all sorts of medible goodies from pancakes to cupcakes, and though some vendors will be selling non-medicated food, citizens with medical cards will be able to partake in a deliciously stoned day of baked goods.
Marijuana is only legal for medical purposes in California, but that isn't stopping purveyors of pot-infused cupcakes, nuts and other edible forms of the drug from putting on an outdoor food festival to showcase their wares.