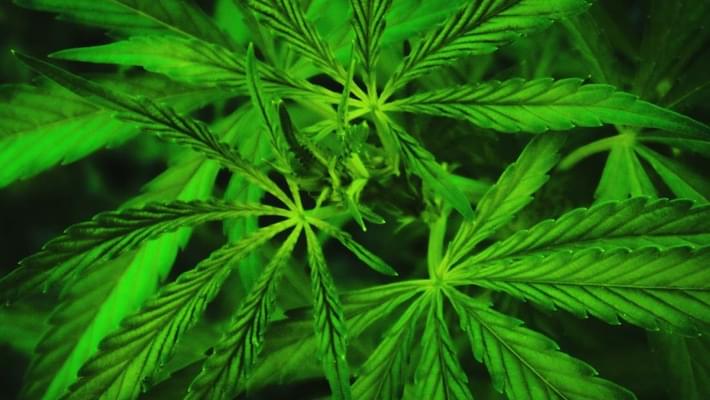 Pills and oils are approved, but smoking marijuana remains prohibited
Last week, Minnesota legislators approved the use of medical marijuana for patients with serious debilitating conditions such as cancer, HIV, and epilepsy in the form of CBD pills and oils. Joining many other states in the movement for patient healthcare, legislators chose to legalize only those forms of marijuana extracts while keeping the smoking of cannabis plant matter illegal.
While legalization advocates hailed the new rules as a step forward, they argued that Minnesota's approach was unusually restrictive, potentially excluding patients living in rural areas or on tight budgets from obtaining the drugs.