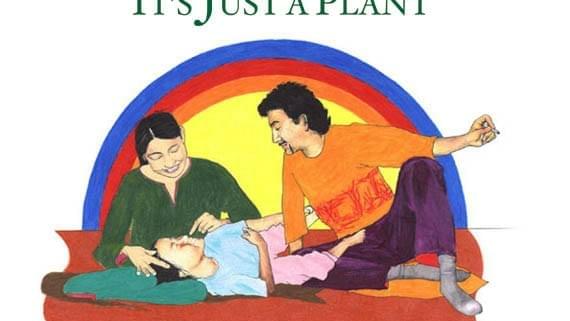 Talking to kids about legal marijuana
As marijuana becomes legal in more states across the country, parents are now finding the need to discuss pot with their kids, and the truth seems to be working better than any anti-drug seminar ever did. Studies are showing that though marijuana can have long-term effects on a developing teenage brain, teens tend to tune out and not think of their future brains. Many parents are taking the honest approach and leveling with their kids about marijuana, whether thats explaining that adults can use it to relieve pain, or that any substance can be used in a positive or negative way.
"A lot of this is responsible parenting. Children have to be educated that just because marijuana is legal for 21 and over responsible adult use does not mean it's OK for you to use at 15," said Shuman, who added that her girls, now grown, don't use marijuana themselves.