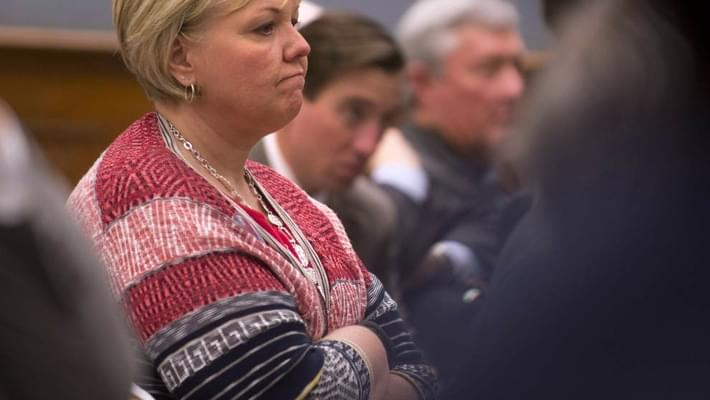 Lawmakers at odds over medical marijuana access, depth of treatment: 'Don't get bogged down in your fears'
Medical marijuana has been legal in Louisiana for decades, but no cultivation or distribution program was ever set up, leaving the bill useless and patients relying on the black market. Lawmakers in the state want to help patients finally gain safe access, but are wary of some proposal's leniency. The proposal with the most support has already passed through the Senate and is on it's way to the House. If passed, the qualifying conditions for medical marijuana would greatly increase from the current 3 conditions, adding HIV/AIDS, cachexia, seizure disorders, epilepsy, Crohn's disease, muscular dystrophy and multiple sclerosis. The proposal comes alongsides pleas for help from patients suffering without medication. Many patients have been forced to move to a state with a more reliable medical marijuana program such as Colorado, but far from their home and families.
"I'm just really upset you don't understand about how many real, physical memories I have had," said LSU law student Jacob Irving, who has spastic quadriplegia. "I'm going to leave if this isn't available. … That would be a sad thing because I think I'm a valuable member of the community, and I think you should feel that way too."

Michele Hall, whose daughter suffers from severe epilepsy, moved away from her family to Colorado so she could have access to the treatment.

"I'm begging you to please pass this law so we can come home to my family," she said.