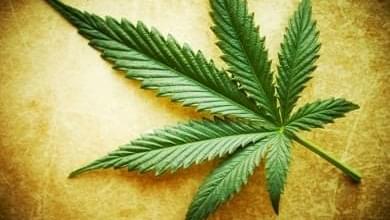 Legalization of marijuana in Washington had no effect on teens' access to drug
One of the primary concerns for states that are considering any type of marijuana legalization is teens gaining more access to the drug, but this is not the first study to prove that fear to be invalid. The study, "Adolescents' Ease of Access to Marijuana Before and After Legalization of Marijuana in Washington State," analyzes the data from 2010 to 2014, and shows that in 2010, 55% of teens said marijuana was 'easy' to get, while in 2014 the same group showed 54%. While it's normal for a these numbers to fluctuate small amounts from year to year, it's important to note that not only did the number of teens with easy access to pot decrease slightly after legalization, but marijuana opponents fears of increased teen access have once again been proved a non-issue.
There was virtually no change in the proportion of teens who reported it was "easy" to access marijuana in 2010 (55 percent), compared to 2014 (54 percent) after the new law was enacted, according to the study. This seemingly good news was tempered by additional findings suggesting that current public health efforts around drug abuse prevention may be less effective for marijuana than for other substances teens now perceive as more difficult to obtain.

"It is both surprising and reassuring that teens didn't perceive that marijuana was easier to access after it was legalized for recreational use by adults," said senior investigator Andrew Adesman, MD, FAAP, chief of developmental and behavioral pediatrics at the Cohen Children's Medical Center of New York.