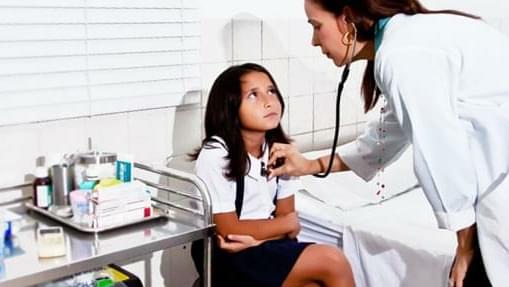 Delaware bill would allow marijuana oil in schools
Last year, Delaware passed legislation allowing for children with epilepsy to participate in the state's medical marijuana program. After running into some roadblocks, legislators are supporting a new bill without opposition that would allow the school to not only hold onto the medication but also administer it by qualified caregivers. A 2014 poll shows that 81% of the US thinks that doctors should be able to prescribe marijuana for serious illnesses and although federal legislation has not reflected this, almost half of US states have already legalized medical marijuana.
As the bill's main sponsor, he said he views its administration at schools "like a nurse administering an epipen" and said only adults who are pre-qualified to properly apply the oil would be allowed to carry it. He added he has yet to see any opposition from either side of the political aisle and House Speaker Rep. Peter Schwartzkopf, D-Rehoboth Beach, has also thrown his support behind the bill.