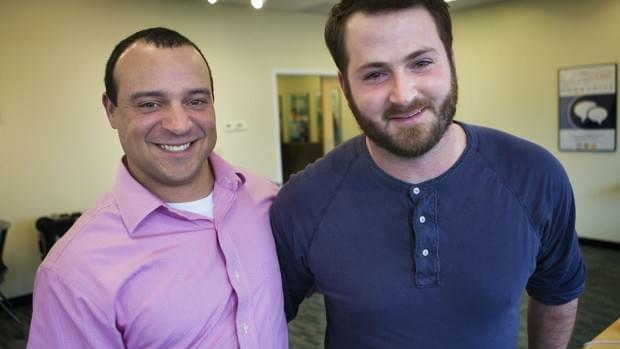 Not Able To Get Medical Marijuana Through The VA, Veterans Struggle With Cost, Confusion
Scott Murphy is just one of many American veterans who frequent their local Veteran Affairs physician looking for medication for one of the many ailments that come from the military lifestyle. 23 states have legalized medical marijuana, yet VA doctors are governed under federal law and are still banned from even discussing cannabis with their patients. Murphy and many other vets are currently using medical marijuana for chronic pain or PTSD related symptoms, but due to the restrictions at the VA, they must seek medical help elsewhere. The legislation denying VA doctors the ability to prescribe marijuana expired last week, leaving them in a state of uncertainty.
Murphy uses it for chronic pain that started with a serious motorcycle accident when he was 18. It broke his femur in half and shattered his hip.
"Because of the injuries, when I got older I would've gotten arthritis. But because of the strenuous work I did in the military in rock marches and heavy lifting and stuff, it just progressed the disease," Murphy said.

Macintosh uses it for post traumatic stress disorder.
"I was diagnosed with it when I came home from Afghanistan," he said. "Symptoms include trouble sleeping, anxiety."

Neither man can get treatment that involves medical marijuana from the Department of Veterans Affairs, even though they get all their other medical services there for free.