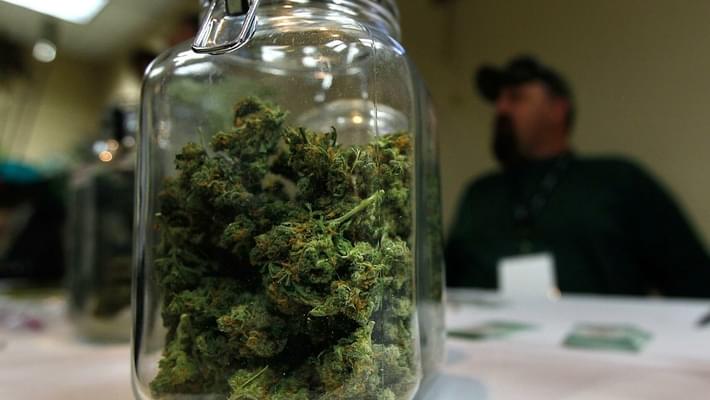 Jamaica proposes marijuana dispensers for tourists at airports following legalisation
Cannabis has long been part of the Rastafarian and Jamaican culture, but only recently has the country legalized the possession of small amounts of the drug. Legalized for medical and sacramental purposes, locals and tourists alike will be able to possess up to 2 ounces of marijuana purchased from one of the conveniently located airport/seaport kiosks. Medical professionals will man the kiosks and help visiting patients purchase a local permit to carry the drug. For those visiting without an established medical marijuana card, they will be able to 'self-declare' and carry up to 2 ounces. To those living on the island, each house will be limited to growing 5 or fewer cannabis plants.
"It would primarily be for people who have a prescription and, in effect, you're doing it for medicinal purposes with a permit from the Ministry of Health. If they don't have a prescription, then they can do what we call 'self-declare', and this will allow them to have the two ounces while they are here," Mr Lightbourne said.