Marijuana bringing NFL players to Colorado, hoping league changes its policy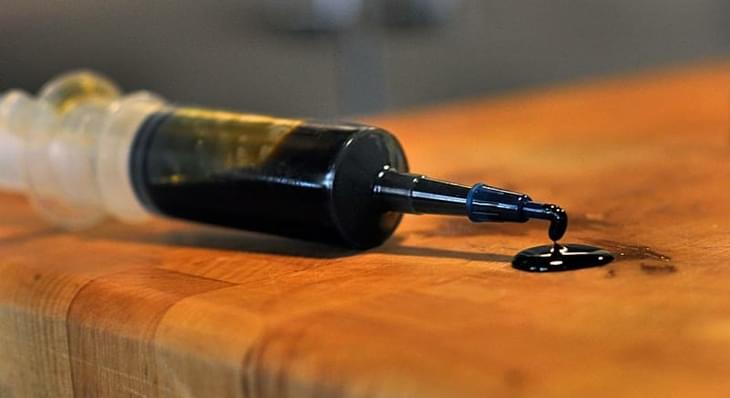 Published on May 10, 2016
The number of professional football players coming out in support of medical marijuana to treat football related injuries has grown dramatically in recent years. With help from other players and advocates, former Denver Broncos quarter-back Jake Plumming has started the Bright Lights Fade campaign to spread the awareness of medical hemp and marijuana oil with only small amounts of THC. 96% of former NFL players suffer from a neurodegenerative disease called Chronic Traumatic Encephalopathy (CTE) which causes memory loss, dementia, and depression. The medical hemp has been able to relieve almost all of Plumming's pain, and researchers at Johns Hopkins University are thoroughly working to confirm the benefit of marijuana on concussions and other brain injuries.
The science of weed and hash oil extraction is being perfected inside a Boulder lab.

"We test the product every step of the way," said Vijay Bachus, director of operations for Charlotte's Web Botanicals. "No one else has the rigorous testing protocols and batch records as we do."

"I'm going to credit most of the pain and injuries I sustained in my life to football," said Plummer. He tried pain killers and other drugs, and then last summer, a revelation. He found Charlotte's Web. "Last fall, I started being real consistent about taking my dosages every day," he said.

While Plummer stops short of calling it a miracle cure, he said most of his pain is gone.