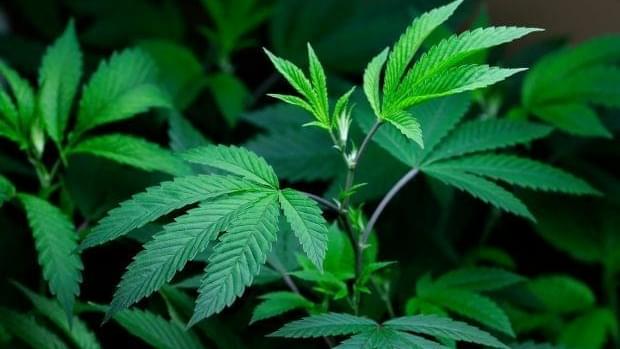 Medical marijuana supporters appeal Montana restrictions
Montana voters approved of a medical marijuana program back in 2004 and as of this year the state has almost 14,000 patients. In 2011 state legislators rewrote the voter-passed bill to heavily restrict both dispensary sales and patient access to the drug. The Montana Cannabis Industry Association challenged the law as unconstitutional, until this February when a state court decision upheld the 2011 bill, crippling the medical marijuana industry. While dispensaries were given until August 31st to operate without new restrictions, The Montana Cannabis Industry Association has filed with the U.S. Supreme Court to appeal the decision and allow continued access to medical marijuana for patients.
Advocates for medicinal marijuana in Montana are asking the U.S. Supreme Court to reverse a state court decision that drastically restricts the availability of the drug.

In a petition filed Thursday with the nation's high court, the Montana Cannabis Industry Association says the underpinnings of a February ruling by the Montana Supreme Court mistakenly assumed that marijuana is universally illegal under federal law. The group says that rationale led the court to uphold key provisions in a 2011 state law limiting marijuana providers to selling the drug to a maximum of three patients.